Re: cousin's house
After small history romance with KASTIEL in classic edition ...welcome back to the future. Here are some new pictures of the 'cousin's house'....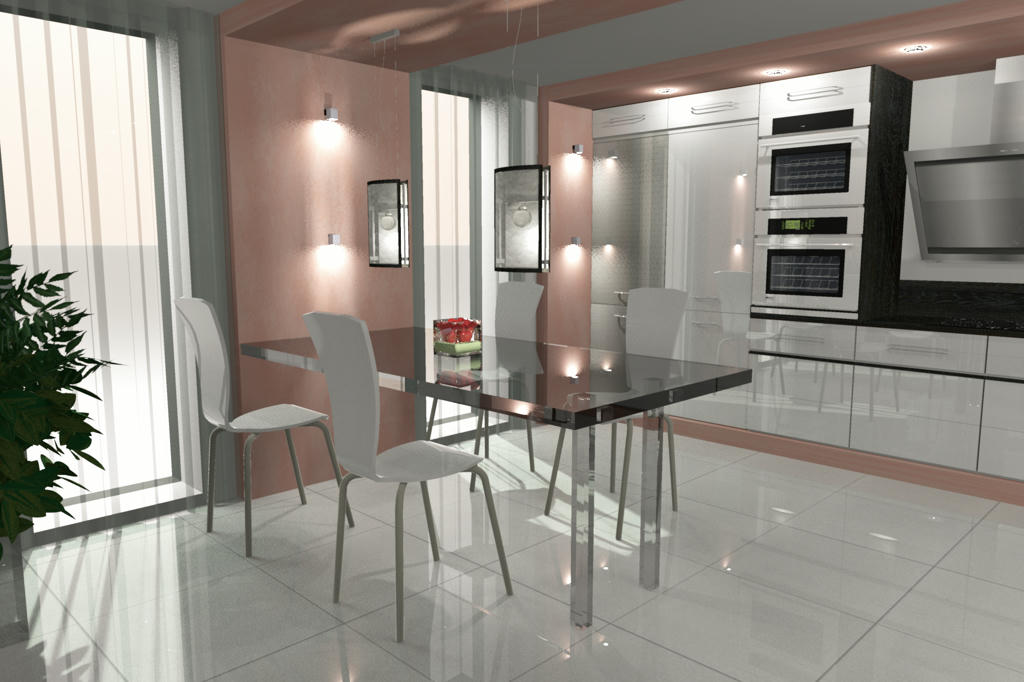 She choose colors and materials.... Glass is one of her favorite..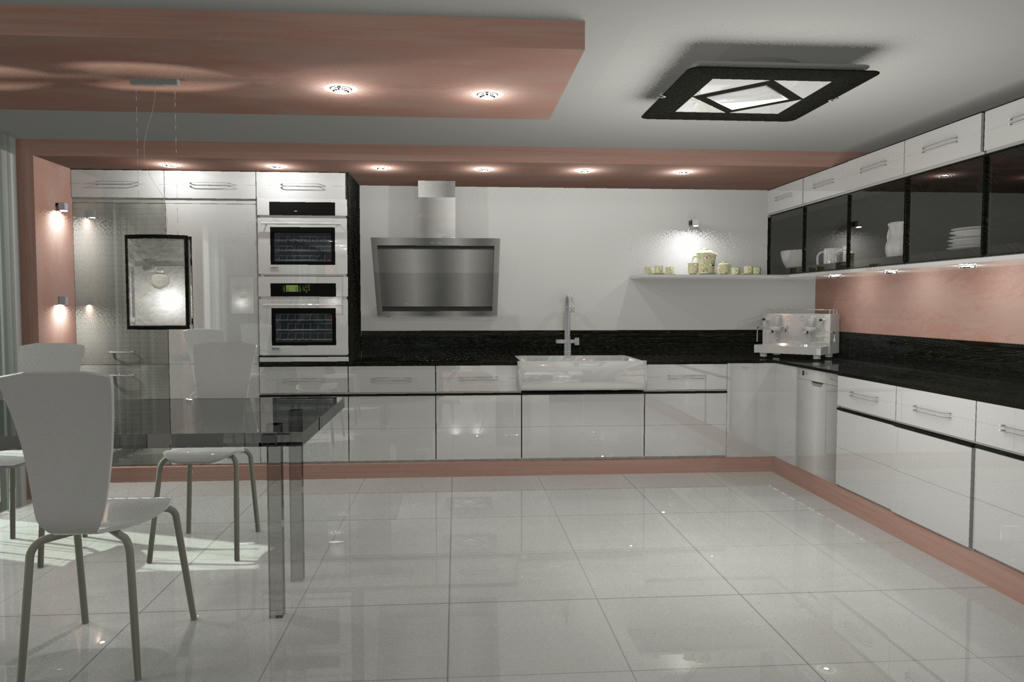 I hate the basin here... but it was my fault. I made mistake with materials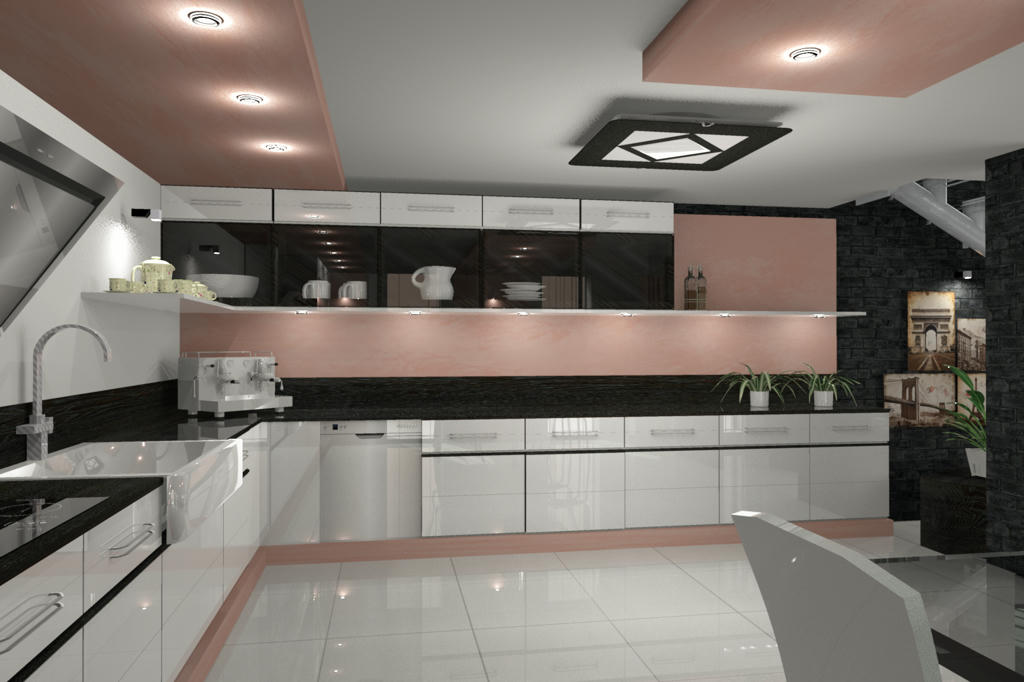 And glass again...if she loves....she has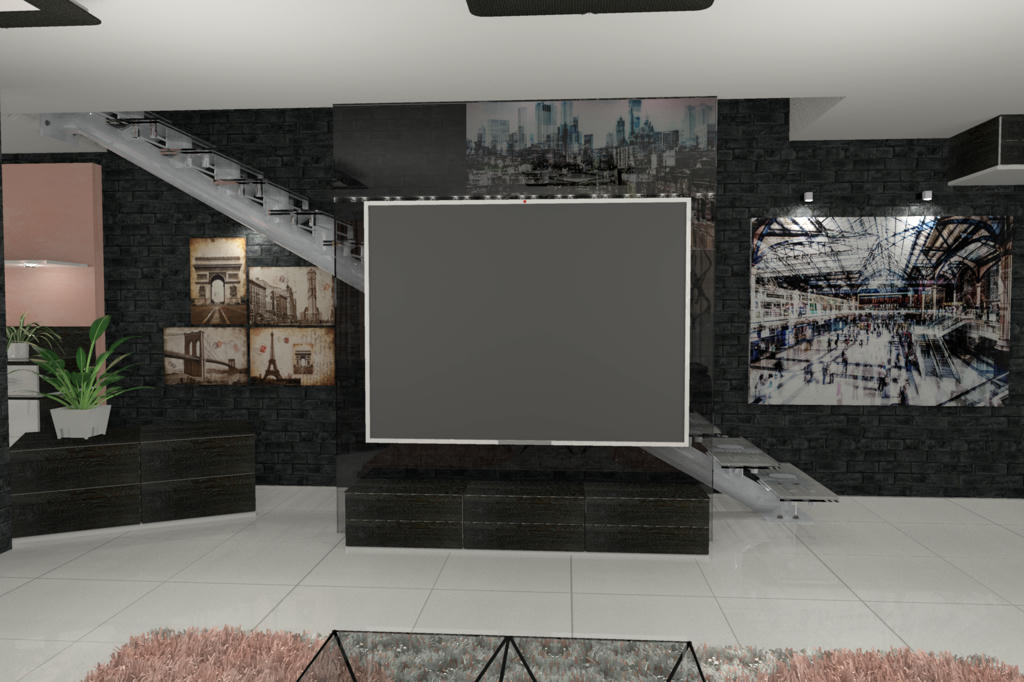 And entrance is the last view of the day...it's my favorite... love that slim heels there....