Re: 2035 : Towards Mars
General view of Mars One base camp.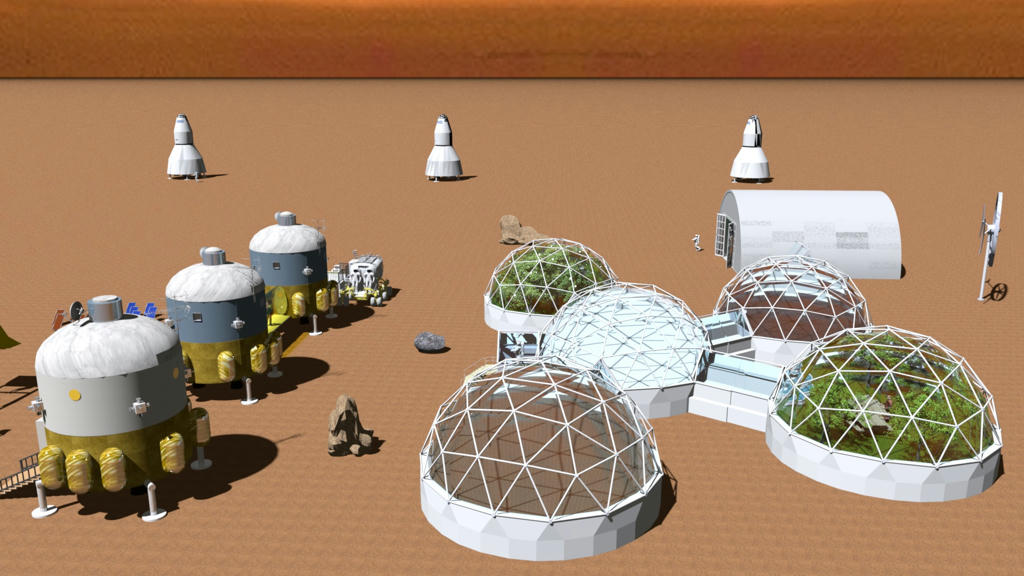 Forum allows a maximum of 1024 x 576

, You can download here 1920x1080 (Full HD) in Q4 without R1.3.1


Calculated time : 5 mn 10 sec

Sol 400: The first crew will reach Earth then it will the other 2 ...

The season ends and another will begin.
Humanity prepares phase II...


----------------------------------------
only 6.1.2 and nothing else - W10 64b