Posted by bdfd at Oct 4, 2016 6:47:38 AM
Re: Cubic houses
We begin the visit by the hallway.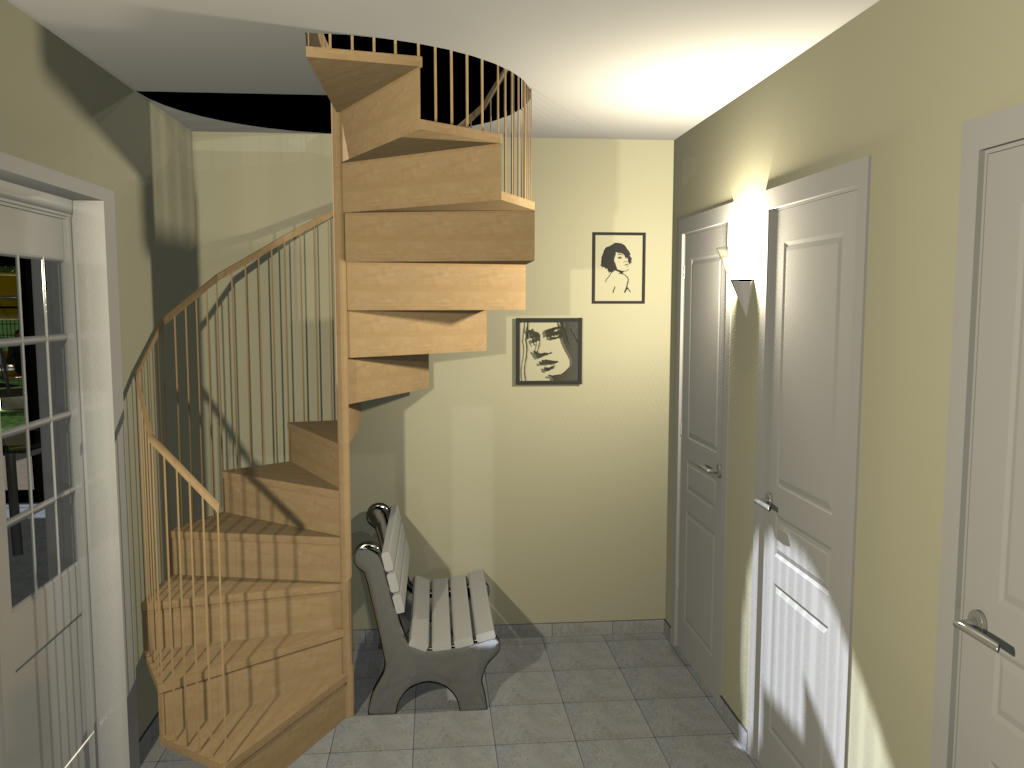 1920 x 2080 in Q4 with R1.3.1 (Martin will be happy !

) AA:2/4, gI:def, dB/cP: 1/0, sS:def, nlfD/nlr: 250/1, f/sA:mitchel/bucket,
reduced in 1024 x 768

When the cold arrives, the sliding doors are appreciated to keep the heat from the living...


----------------------------------------
only 6.1.2 and nothing else - W10 64b