Posted by bdfd at Jan 11, 2017, 6:24:35 AM
Re: Not your usual 3 bed terraced home
Good start !



I think that the little hut on the terrace is for the lift.
But given the height of the roof, there is no place for the Machines room...

The better is a added level.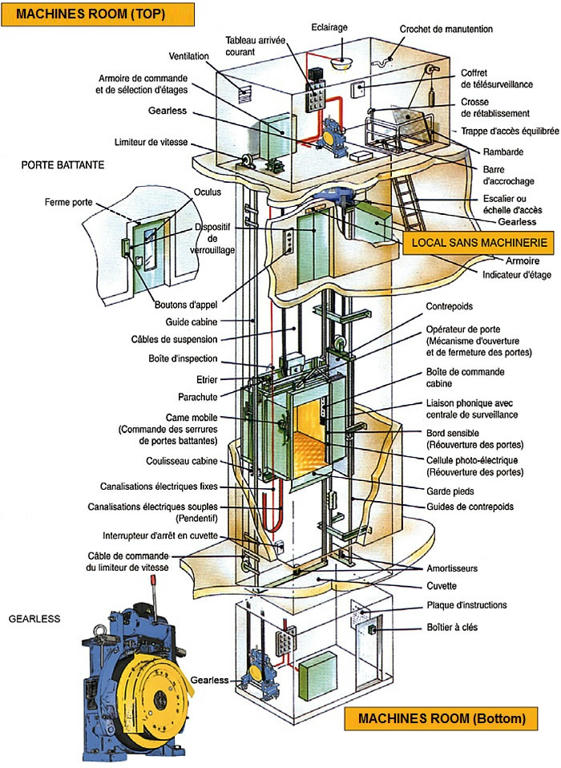 FYI: example for a lift for a particular.

Or a lift on a piston but it takes a level below.




The choice is simple.




----------------------------------------
only 6.2 and nothing else - W10 64b
Asus TUF Z390 , Intel Core i9-9900K (3.6 GHz) , Chipset Z390 Exp, RAM 32 Go DDR4 3000 Mhz, SSD M.2 512 Go + HDD 3 To,
MSI GeForce RTX 2080 8Go