Posted by Miker777 at Jan 18, 2017, 7:11:35 PM
Re: Not your usual 3 bed terraced home
Update on the air con, cannot say that i understand the technicalities of an air con system, so this is my idea of its basics, warm air fed in at floor level, extracted at ceiling level to maintain even room temp and pressure, i think.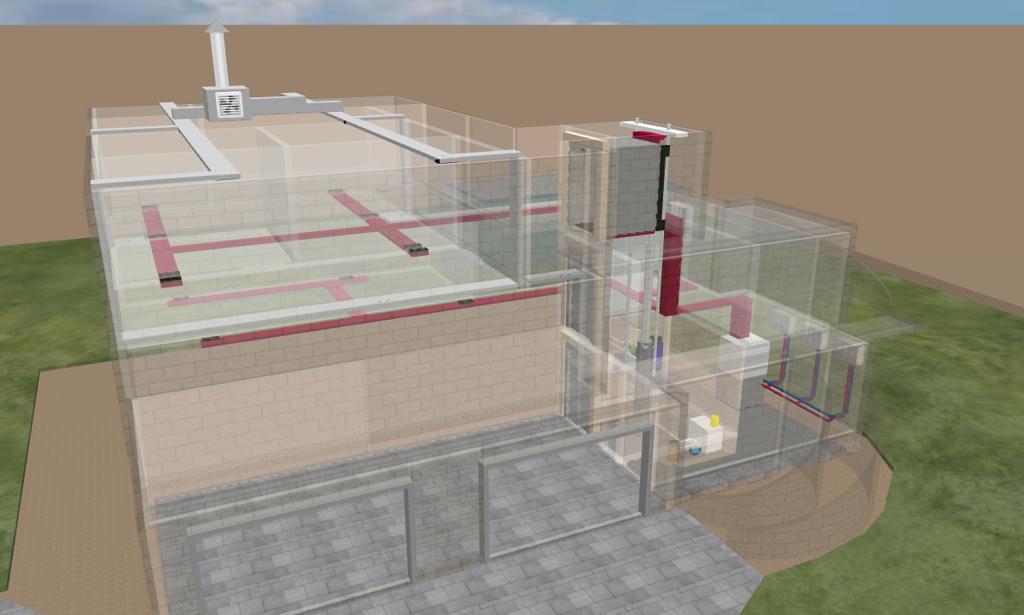 Little more completed on the terrain.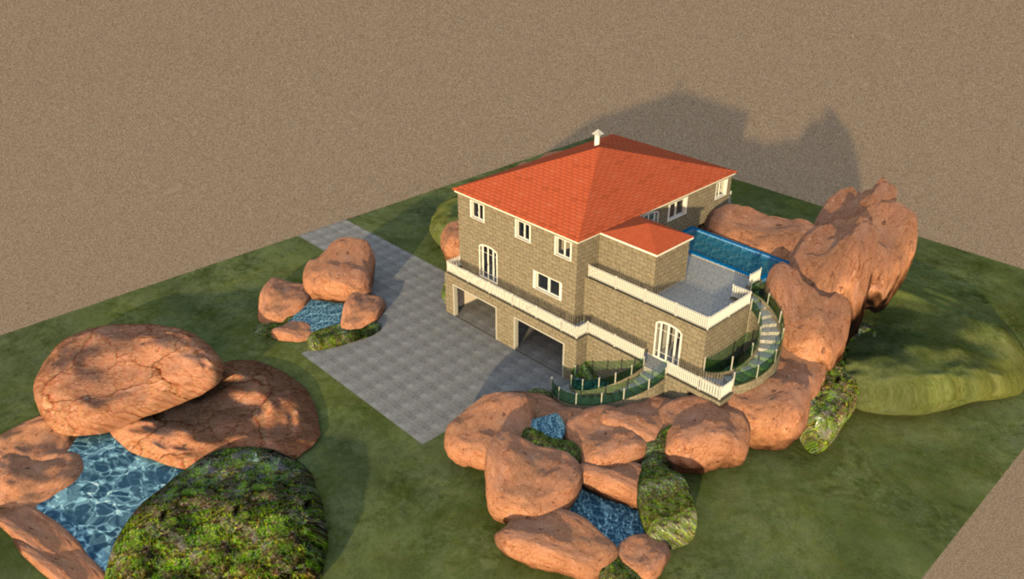 Many Many thx to Cec. Terrain is now 3d thx solely down to your stones and textures.



As for furniture......... dont know yet, though i do have a range of kitchen cabinets with a metal frame, an idea i had when looking at a shopping trolley, that might look ok in this house