Posted by Miker777 at Mar 29, 2017 8:22:57 PM
Re: Newest home design.
Thank you bdfd and besserwisser for your critique, you gave me a lot to consider in my design.
I have now taken advice from specialist lighting companies and structural engineers and together we think we have found solutions to all these issues.
An Ausralian lighting company have supplied and installed a descrete source of metal halide uplighter (Blue Light) and 3 HPS (high pressure sodium) lamps, each aid plant health and growth,
An Irish company has been able ensure structural stabilty of the Atrium and found a way to trap and direct rain water.
An English company from Stoke, home of the potteries, has been able to provide a means to prevent root damage to the property.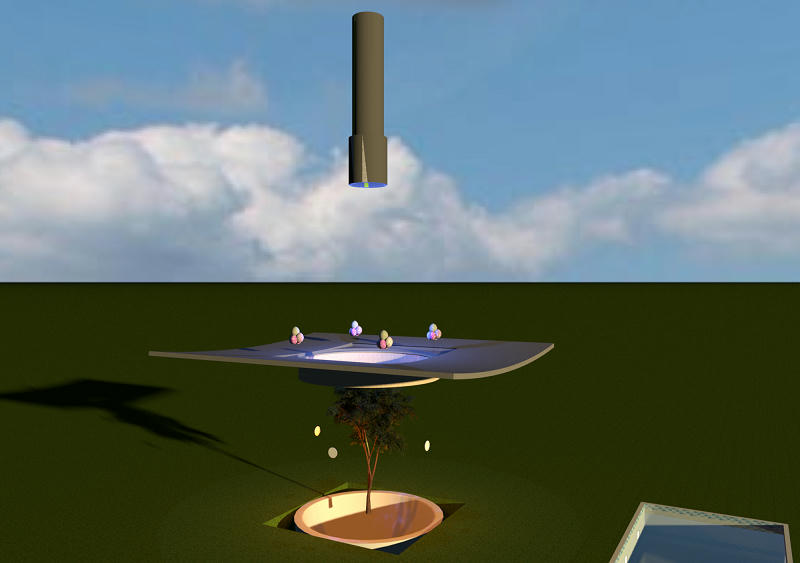 If i have missed anything feel frre to let me know and i will give it my my least divided attention.



Mike