Posted by bdfd at Jun 17, 2017, 6:19:57 AM
Re: Antic worlds
Trojans are happy, they think that they won the war... Error !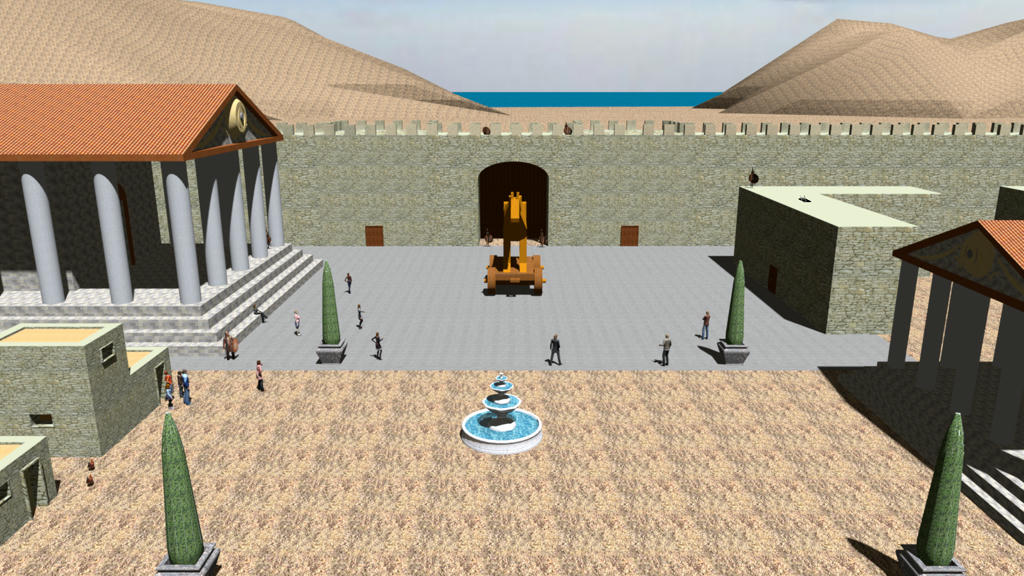 1920 x 1080 in Q4

During the night after trojan festivities, Ulysses and his soldiers are going to open the doors and the murders will begin...

Troy (the seventh) will be destroyed... it was in 1170 BC !




----------------------------------------
SH3D 6.1.2 and nothing else - W10 64b
Asus TUF Z390 , Intel Core i9-9900K (3.6 GHz) , Chipset Z390 Exp, RAM 32 Go DDR4 3000 Mhz, SSD M.2 512 Go + HDD 3 To,
MSI GeForce RTX 2080 8Go