Re: classic edition
Wow...thank you guys for your comments....
So here is the result. I was inspired by @bdfd's comment about Bruce Wayne for some pictures and here it is.

It's the deep night here on the island.....no one....nowhere only stars...and the arcane castle over the sea....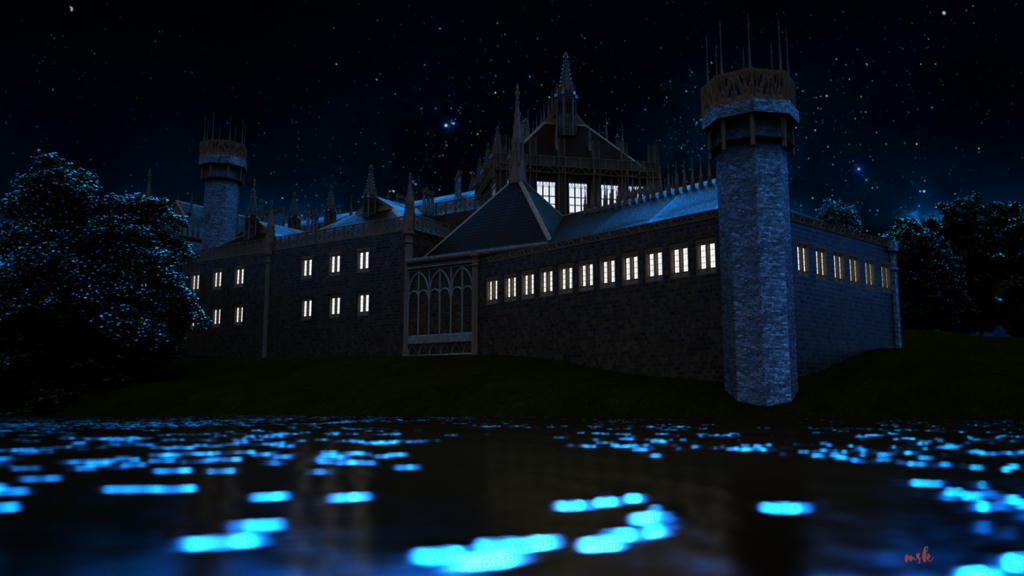 Flying up to the central square and looking around. The gothic church and gothic palace...ideal place for the duke Dracula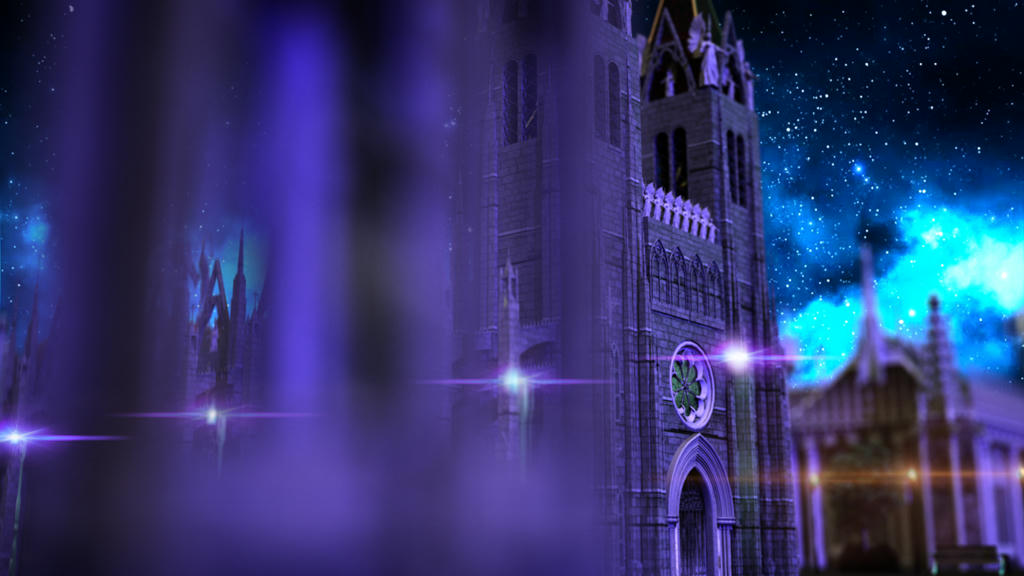 And the picture of the right flank of the palace shows a little chapel and chambers of the Majesty....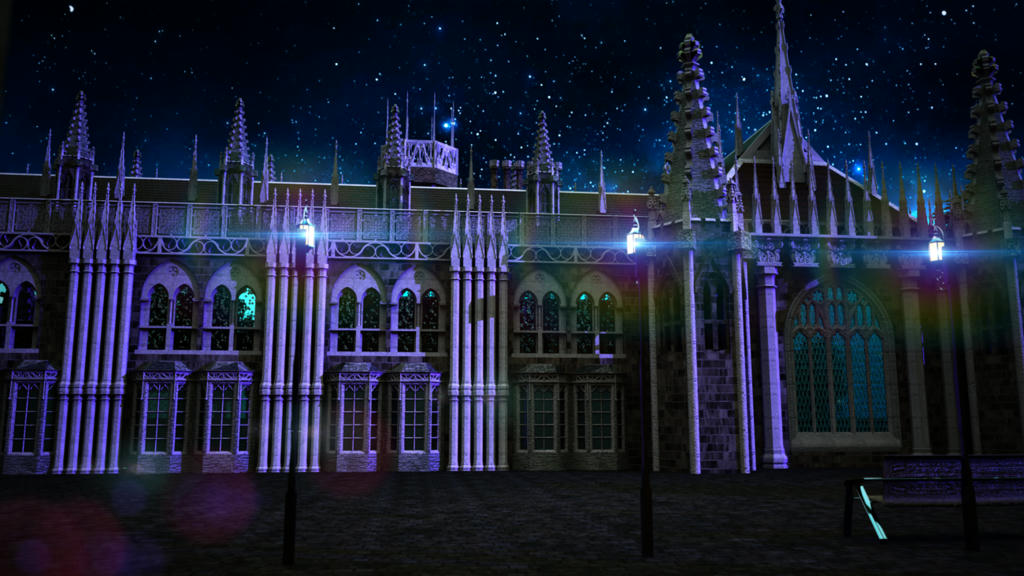 But it's morning now......The morning fog is the sign of the end for the dark night stories..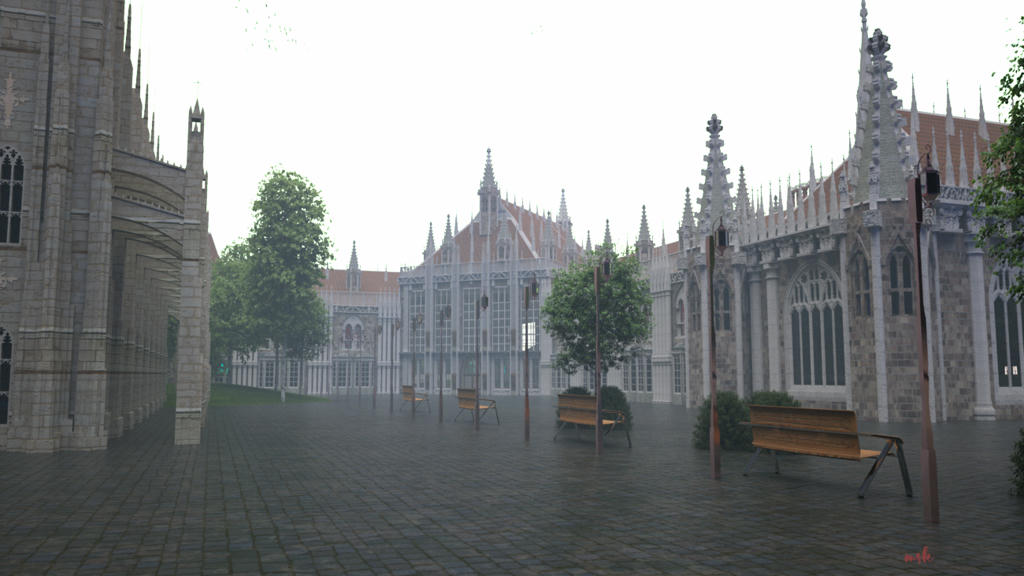 And first rays of the morning sun...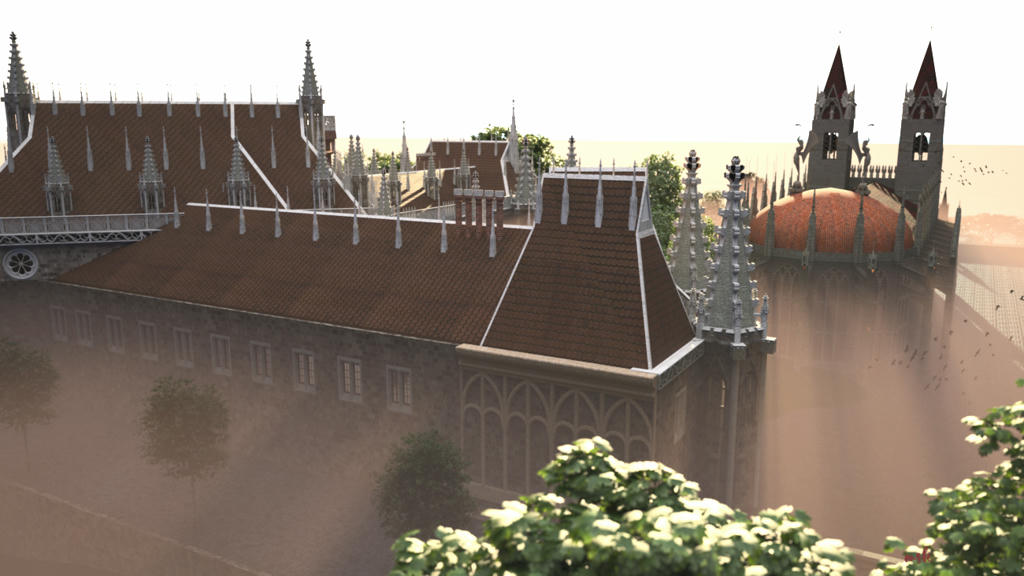 ....turns the place on the romantic touristic center.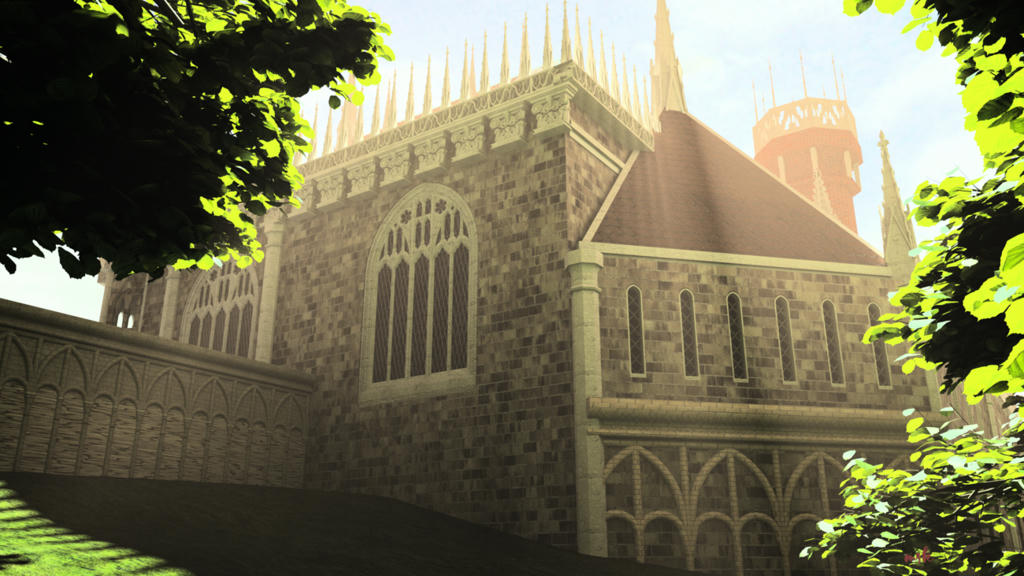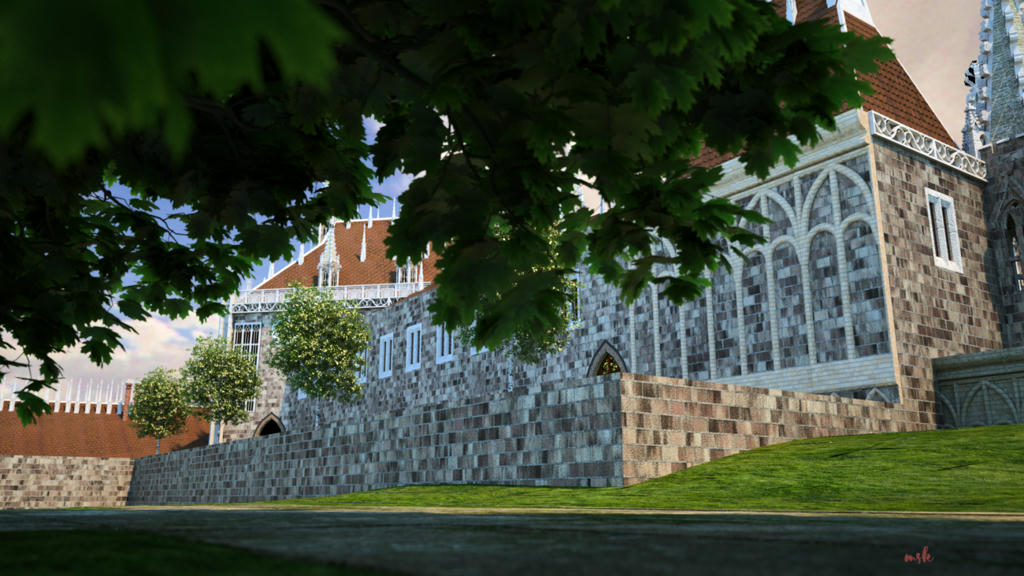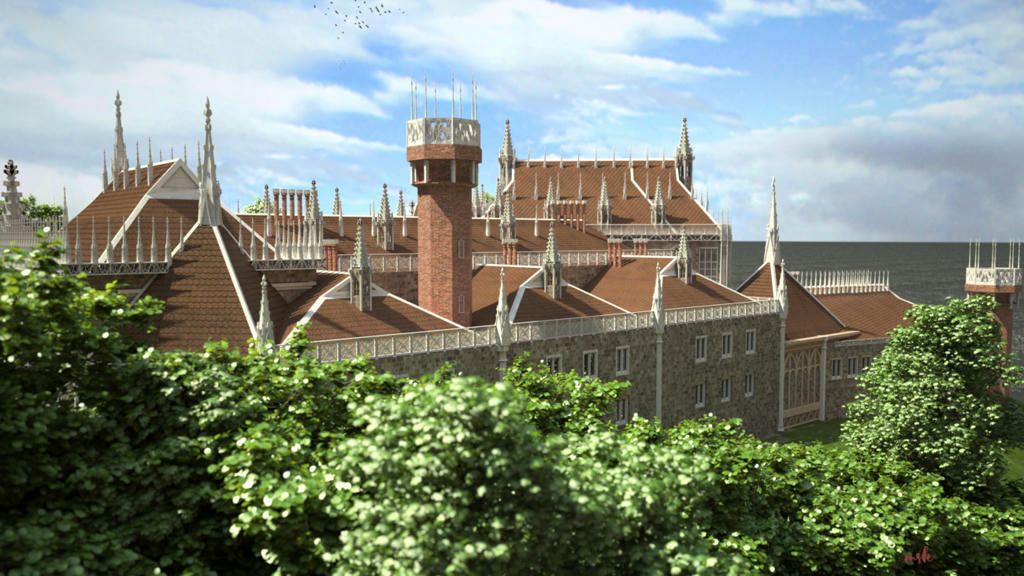 Martin