Posted by bdfd at Mar 23, 2018, 6:05:06 AM
Re: The kitchen and all around...
Merci.

Yes, it is a principle already used for windows in case of high light.
---
Oui tout à fait, c'est un principe déjà utilisé pour les fenêtres en cas de forte luminosité.



Or for the windows of the entrance doors to totally opacify the late evening for example.
---
Ou pour les vitres des portes d'entrée pour opacifier totalement le soir par exemple.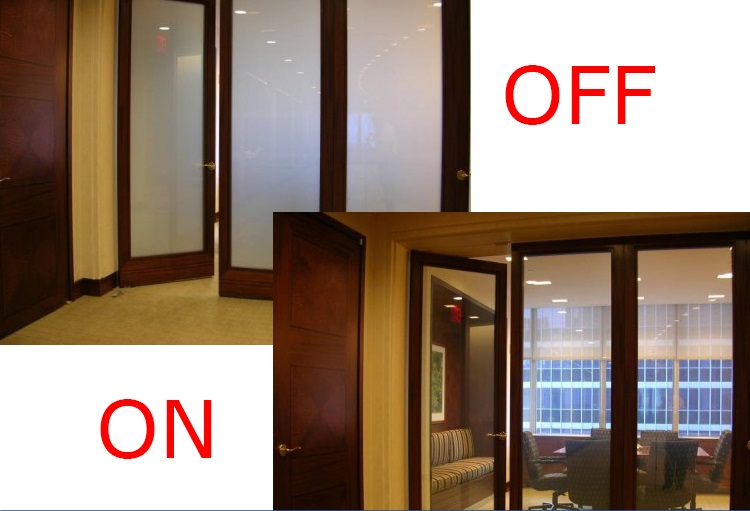 Here is a video to explain better words on '4 seasons' of Vivaldi :
---
Voici une vidéo qui explique mieux que des mots sur un air des 4 saisons de Vivaldi.


Here



I apply an existing principle on a non-existent application.
---
J'applique un principe existant sur une application inexistante...

@bdfd




----------------------------------------
SH3D 6.4.2 and nothing else - W10 64b
Asus TUF Z390 , Intel Core i9-9900KF (4.0 GHz) , Chipset Z390 Exp, RAM 32 Go DDR4 3 Ghz, SSD M.2 512 Go + HDD 3 To,
MSI GeForce RTX 2080 8Go