Posted by bdfd at Jul 16, 2018, 10:05:54 AM
Re: Casablanca... without Humpfrey
TY everybody !

Yes, I was the first who spoke about Casablanca when mike53 has shown his riad (from my memories).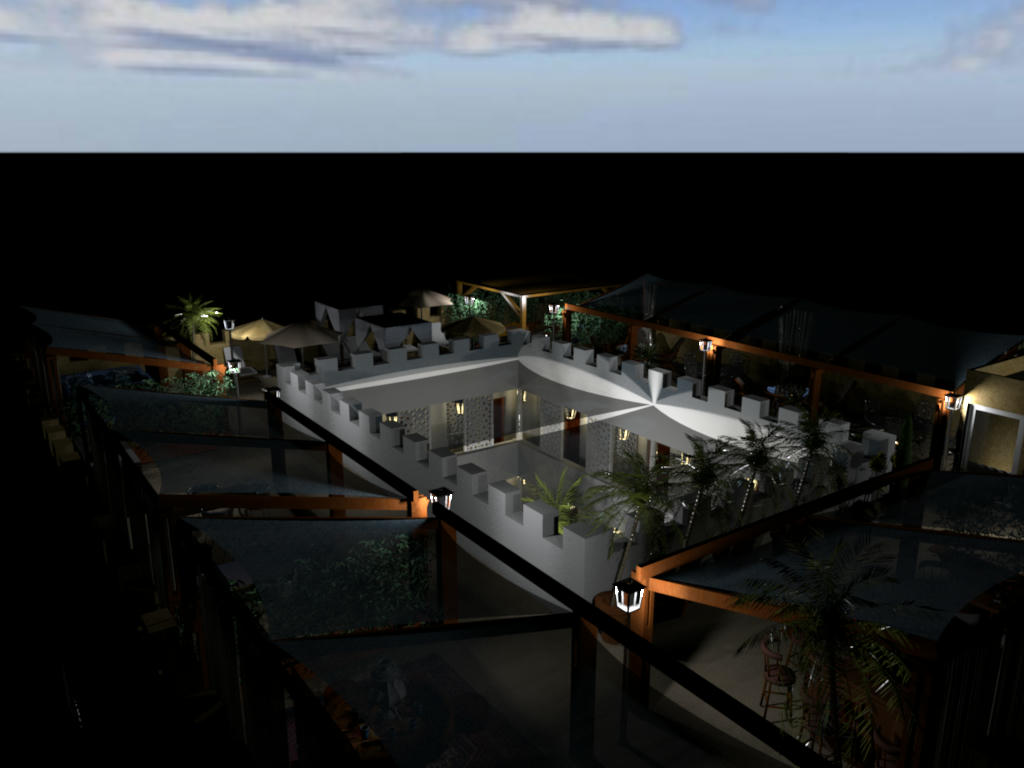 At these latitudes, the sun is hard, for this riad, they installed a big pergola near the roof shown in the 'little' Morning.




----------------------------------------
SH3D 6.4.2 and nothing else - W10 64b
Asus TUF Z390 , Intel Core i9-9900K (3.6 GHz) , Chipset Z390 Exp, RAM 32 Go DDR4 3000 Mhz, SSD M.2 512 Go + HDD 3 To,
MSI GeForce RTX 2080 8Go