Posted by bdfd at Aug 9, 2018, 6:49:17 AM
Re: The kitchen and all around...
I begin a little story...

Together, step by step follow this renovation...
Try to have a modern house.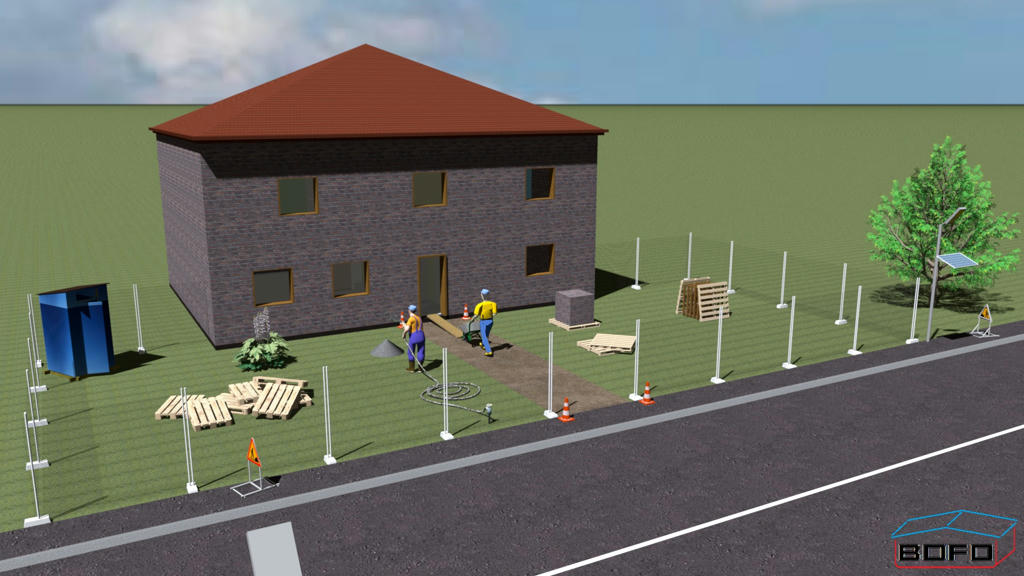 Phase 1


The workers are arrived on the site and began working.
They installed the building site.
They installed the grates and removed the old doors and old windows.
They start removing old another things in the house.




----------------------------------------
SH3D 6.1.2 and nothing else - W10 64b
Asus TUF Z390 , Intel Core i9-9900K (3.6 GHz) , Chipset Z390 Exp, RAM 32 Go DDR4 3000 Mhz, SSD M.2 512 Go + HDD 3 To,
MSI GeForce RTX 2080 8Go