Posted by bdfd at Aug 10, 2018, 6:49:14 AM
Re: Cubic houses - part 2
Quite interesting.
I was wondering if you ever thought of maybe making the open space above the garage into a large terrace? It's just a thought anyway.

TY and don't worry Aeowyn.



The large terrace is at South and there are two (one on the ground and one in front of bedrooms.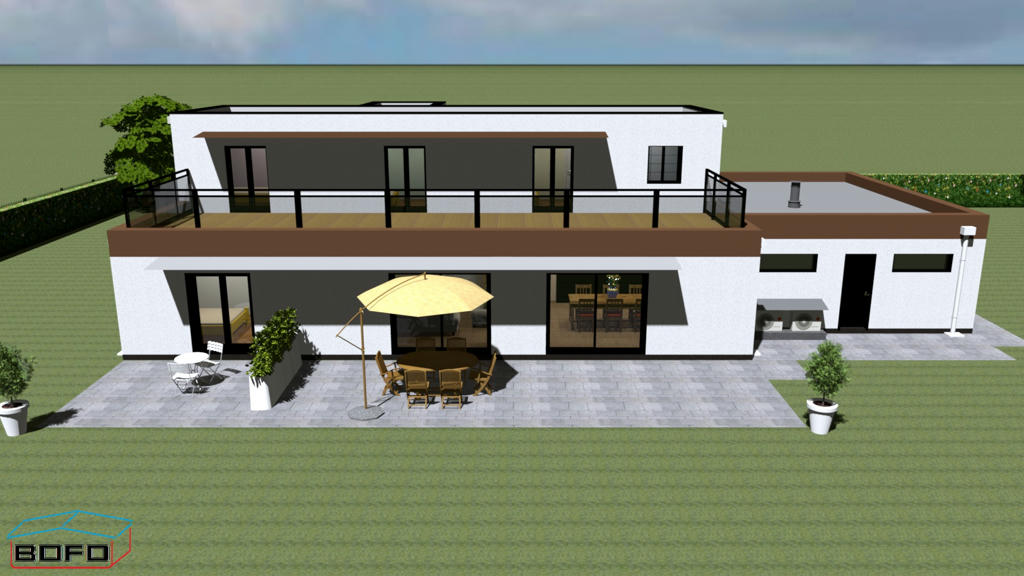 ----------------------------------------
SH3D 6.4.2 and nothing else - W10 64b
Asus TUF Z390 , Intel Core i9-9900K (3.6 GHz) , Chipset Z390 Exp, RAM 32 Go DDR4 3000 Mhz, SSD M.2 512 Go + HDD 3 To,
MSI GeForce RTX 2080 8Go