Posted by bdfd at Aug 20, 2018, 7:10:04 AM
Re: Casablanca... without Humpfrey
TY Adelina.



I'll begin the visit with the 'flat roof' of the riad.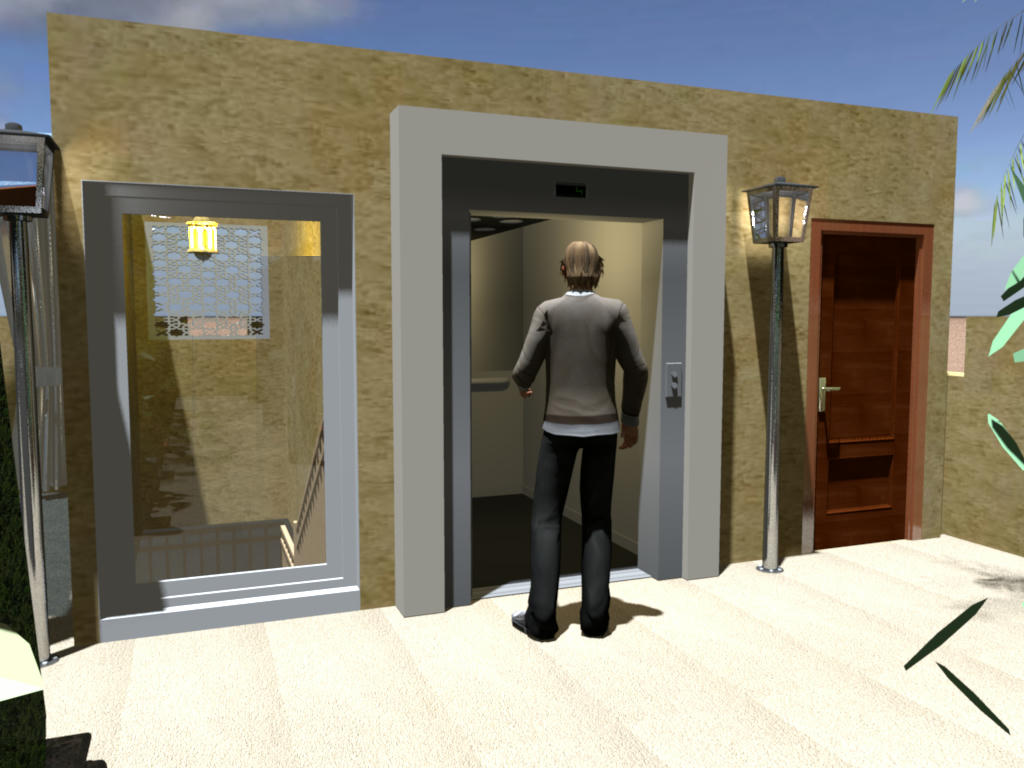 In this corner (lower left on previous picture), you can see (left to right) : the stairs, the lift and the door of technical room.





.
----------------------------------------
Back to 6.1.2 (sup. too creedy) and nothing else - W10 64b
Asus TUF Z390 , Intel Core i9-9900K (3.6 GHz) , Chipset Z390 Exp, RAM 32 Go DDR4 3000 Mhz, SSD M.2 512 Go + HDD 3 To,
MSI GeForce RTX 2080 8Go