Posted by bdfd at Aug 23, 2018, 7:48:53 AM
Re: The kitchen and all around...
Phase 2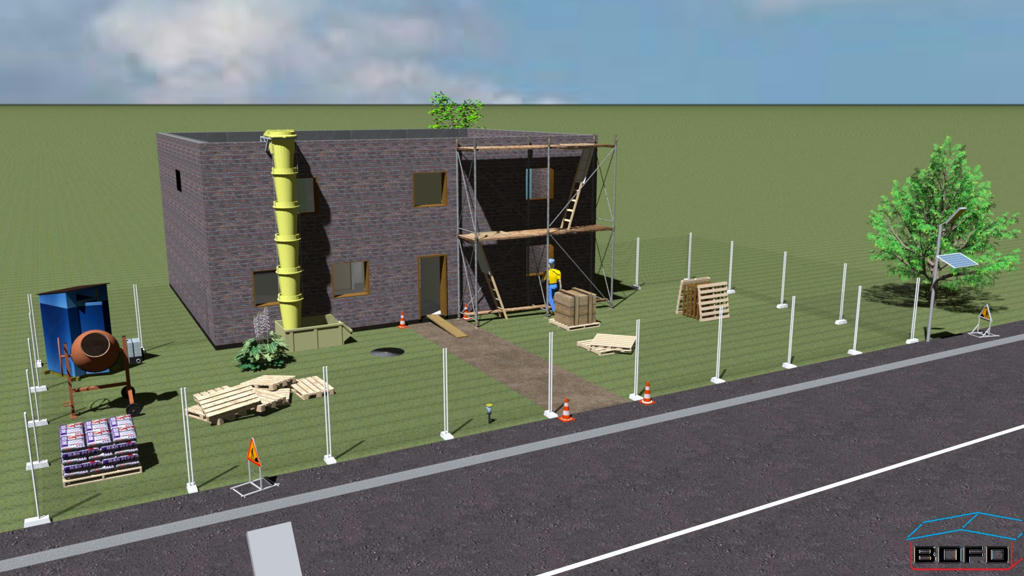 Roof is down.
The wooden frame that followed the same path as the tiles.
Scaffolding has been installed.
The waste is evacuated as and when.
New tools and materials are delivered.
The renovation will begin.




----------------------------------------
SH3D 6.1.2 and nothing else - W10 64b
Asus TUF Z390 , Intel Core i9-9900K (3.6 GHz) , Chipset Z390 Exp, RAM 32 Go DDR4 3000 Mhz, SSD M.2 512 Go + HDD 3 To,
MSI GeForce RTX 2080 8Go