Posted by bdfd at Oct 19, 2018, 9:01:58 AM

Garden lights v2
Hi,

Principle :
Using the enkonyito PVR 1.6 plug-in, the v2 spots turn on or off according to day / night light in the renderings.

On an idea written by myself in wishlist section on august 2018 read here ,
enkonyito made it !



So today I made v2 version of my 2 spots.
1. Garden spot
At noon :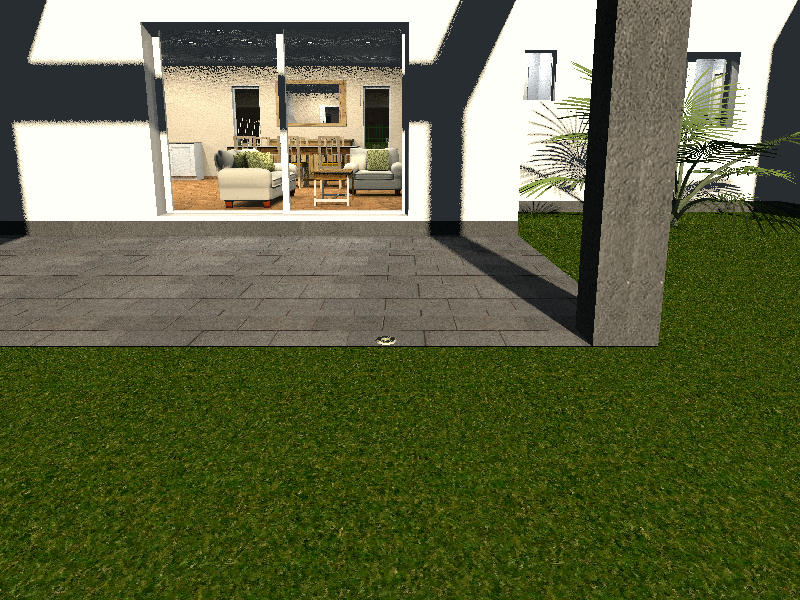 At 08:00 PM :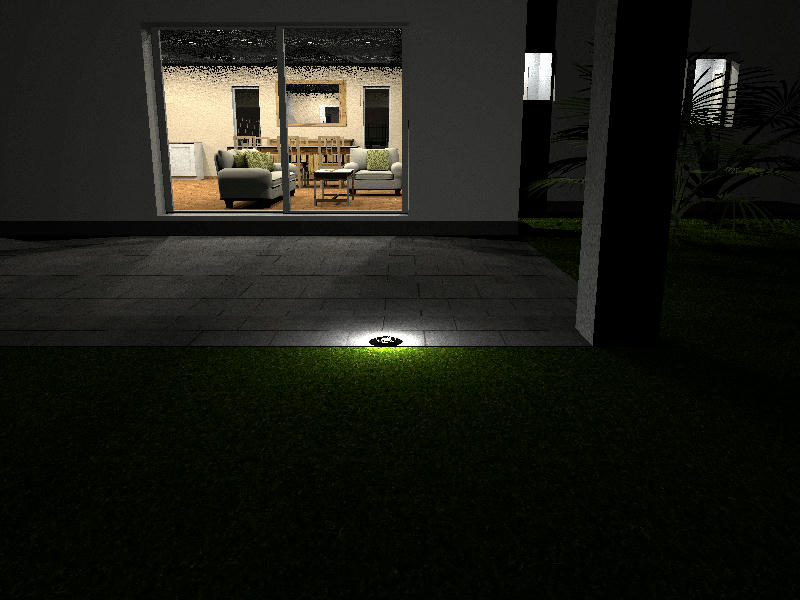 2. Belvedere spot
At noon :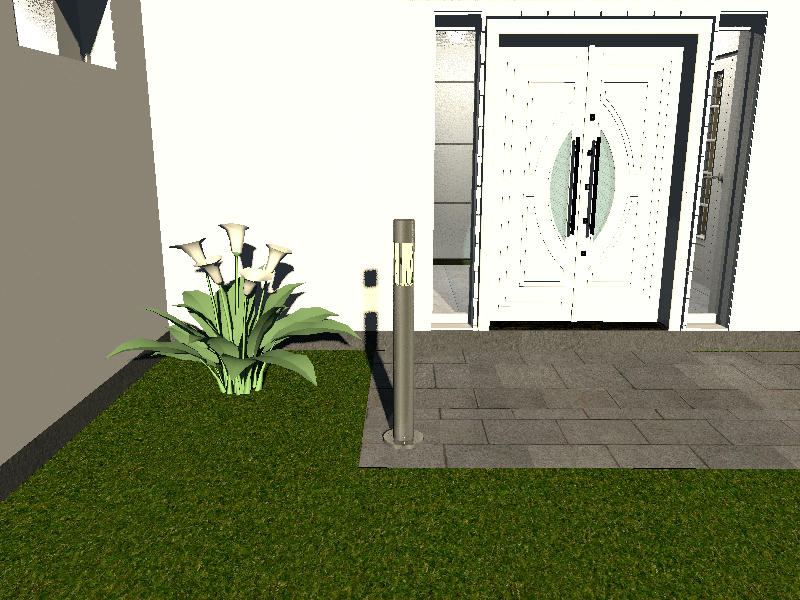 A 08:00 PM :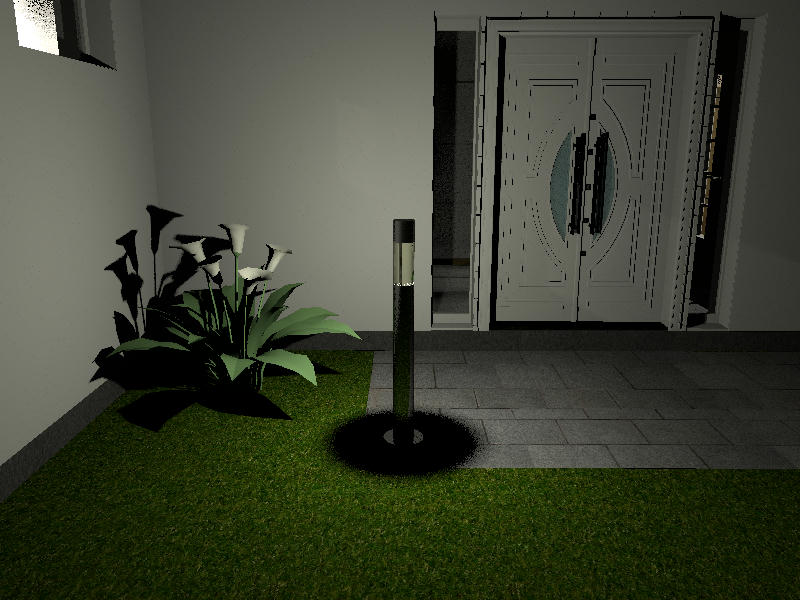 To use them, you must install and use the enkonyito plug-in named :
PhotoVideoRendering-1.6 plug-in.

In practice:
Download my new library borne_v2.sh3f file
Execute it first time to include ii into sh3d librairies
In the next opening you'll find the two new furniture in 'Lights' catégory.

Download here : Link

NB : The old files can be used with standard PVR.

Regards,
bdfd.

---------------

Salut,

Principe :
En utilisant le plug-in enkonyito PVR 1.6, les spots v2 s'allument ou s'éteignent selon la lumière jour / nuit dans les rendus.

Sur une idée rédigée par moi-même dans la liste de souhaits en août 2018 lire ici ,
enkonyito l'a fait !



Alors aujourd'hui, j'ai créé la version v2 de mes spots.
1. Spot de jardin
A midi : voir ci-dessus
A 20h00 : voir ci-dessus

2. Spot sur pied
A midi : voir ci-dessus
A 20h00 : voir ci-dessus

Pour les utiliser, vous devez installer et utiliser le plug-in enkonyito nommé:
Plug-in PhotoVideoRendering-1.6.

En pratique:
Télécharger mon nouveau fichier de bibliothèque borne_v2.sh3f
Exécutez-le une première fois pour l'inclure dans les librairies sh3d
Dans l'ouverture suivante, vous trouverez les deux nouveaux 'meubles' dans la catégorie 'Lumières'.

Pour le télécharger : Lien ici

NB: Les anciens fichiers peuvent être utilisés avec le PVR standard.

Cordialement,
bdfd.
----------------------------------------
SH3D 6.5.2 and nothing else - W10 64b
Asus TUF Z390 , Intel Core i9-9900KF (4.0 GHz) , Chipset Z390 Exp, RAM 32 Go DDR4 3 Ghz, SSD M.2 512 Go + HDD 3 To,
MSI GeForce RTX 2080 8Go