Posted by bdfd at Oct 31, 2018, 5:42:30 AM
Re: The kitchen and all around...


Phase 7



Holes in the walls were made.
One for the living room and the second for the Master Suite.
Masons have laced props.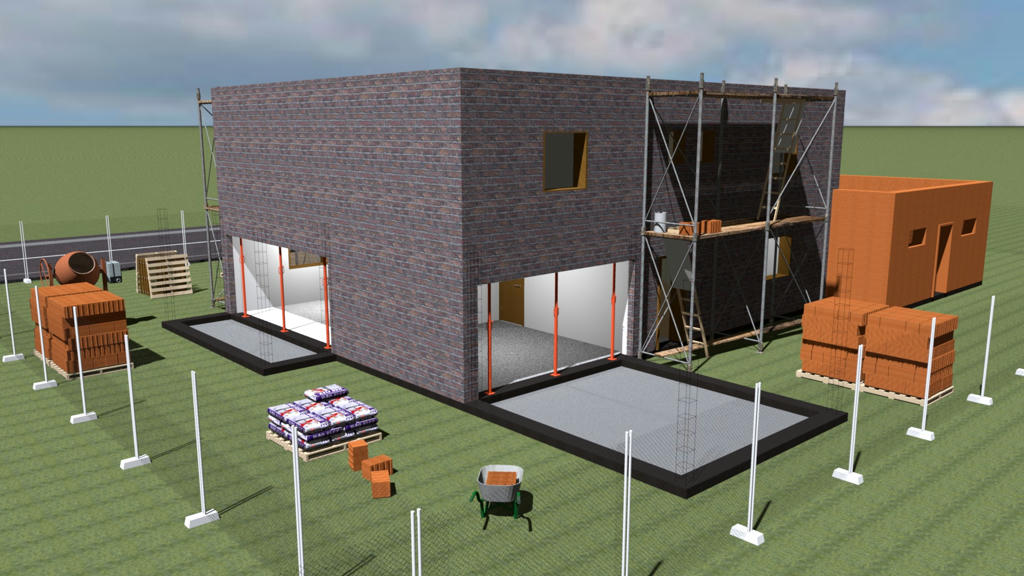 NB: A texture has replaced color for 'monomur' bricks.
So the realism becomes better.




.
----------------------------------------
SH3D 6.1.2 and nothing else - W10 64b
Asus TUF Z390 , Intel Core i9-9900K (3.6 GHz) , Chipset Z390 Exp, RAM 32 Go DDR4 3000 Mhz, SSD M.2 512 Go + HDD 3 To,
MSI GeForce RTX 2080 8Go