Posted by bdfd at Nov 8, 2018, 5:32:30 PM
Re: The kitchen and all around...


Phase 8



The new walls are erected for the Master suite and the living room.
The suite is equipped with windows for the WIC and the bathroom.
At this time only the ground floor is impacted.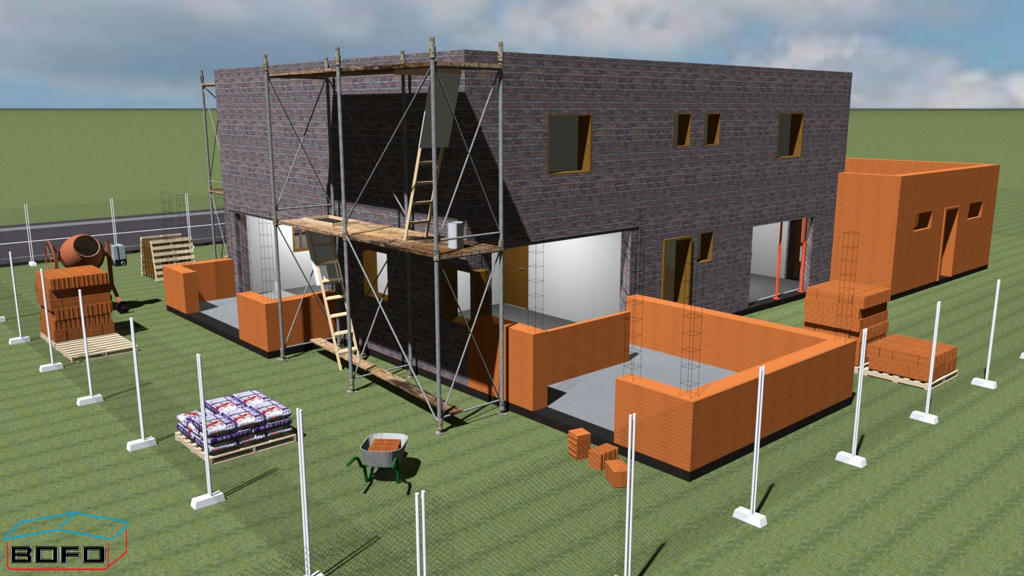 A new hole near the garages is here for the new kitchen area.
It was made in the kitchen supported by 3 props.




.
----------------------------------------
SH3D 6.1.2 and nothing else - W10 64b
Asus TUF Z390 , Intel Core i9-9900K (3.6 GHz) , Chipset Z390 Exp, RAM 32 Go DDR4 3000 Mhz, SSD M.2 512 Go + HDD 3 To,
MSI GeForce RTX 2080 8Go