Posted by UbuntuBirdy at Dec 28, 2018, 6:43:58 PM
Re: who would like to live in a houseboat?
After 2 month working far away from home I'm back in my comfort zone and I'm back with the next houseboat: MICROAT.
As you can assume this name is a fusion between "micro" and "boat" - MICROAT.
Like the nanoat, this boat is designet to act as a trailer but in this case for bigger boats. But as all of my boats MICROAT can also be a standalone houseboat with it's own energy production (solar and wind), with a comfortable bathroom, a kitchen- living-room- bedroom-combo and plenty of storage.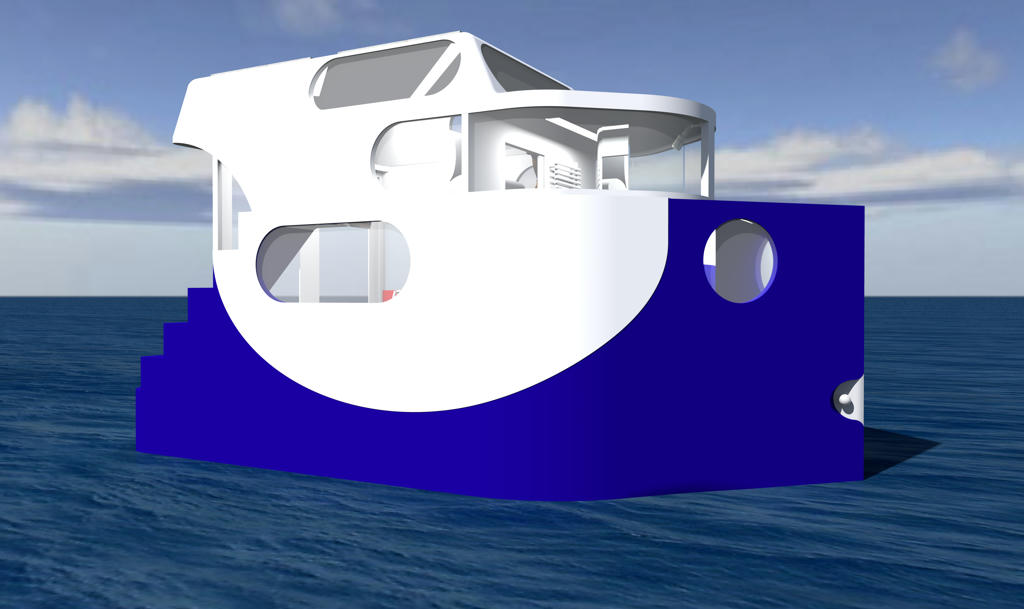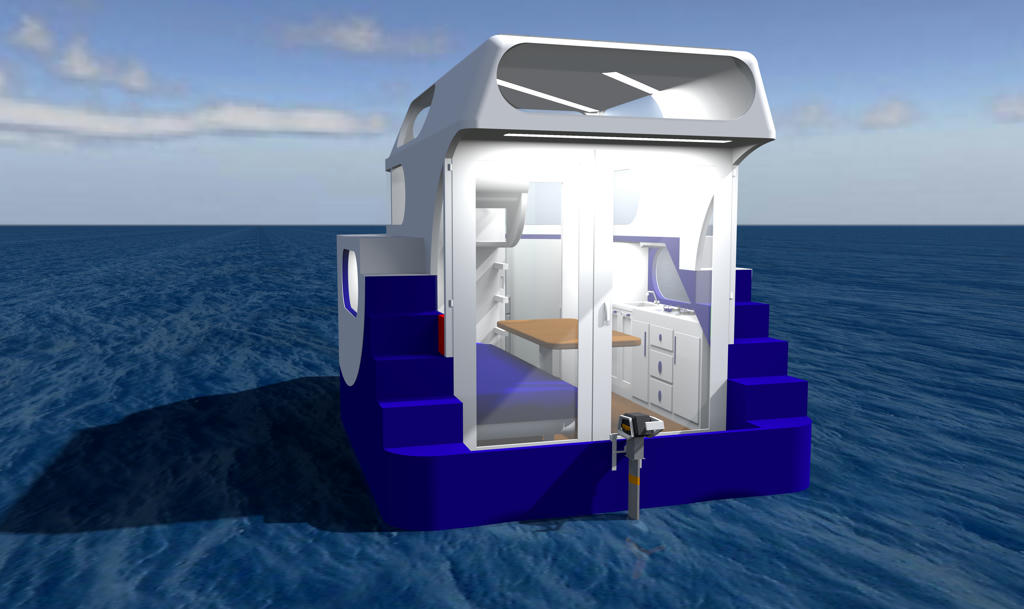 The engine is a small but powerfull torqeedo outboarder, which can easily be removed or installed because of it's low weight.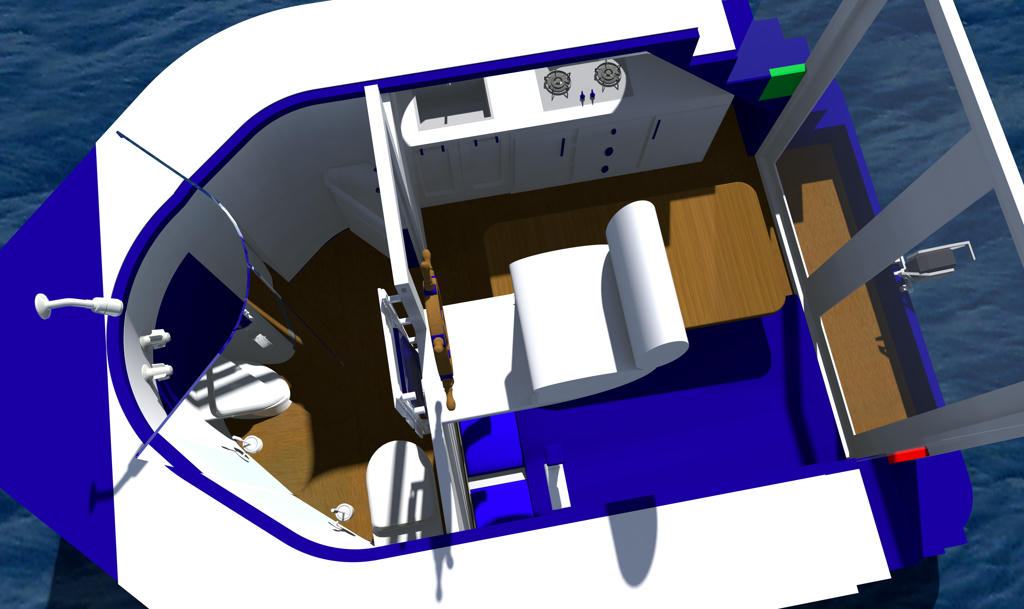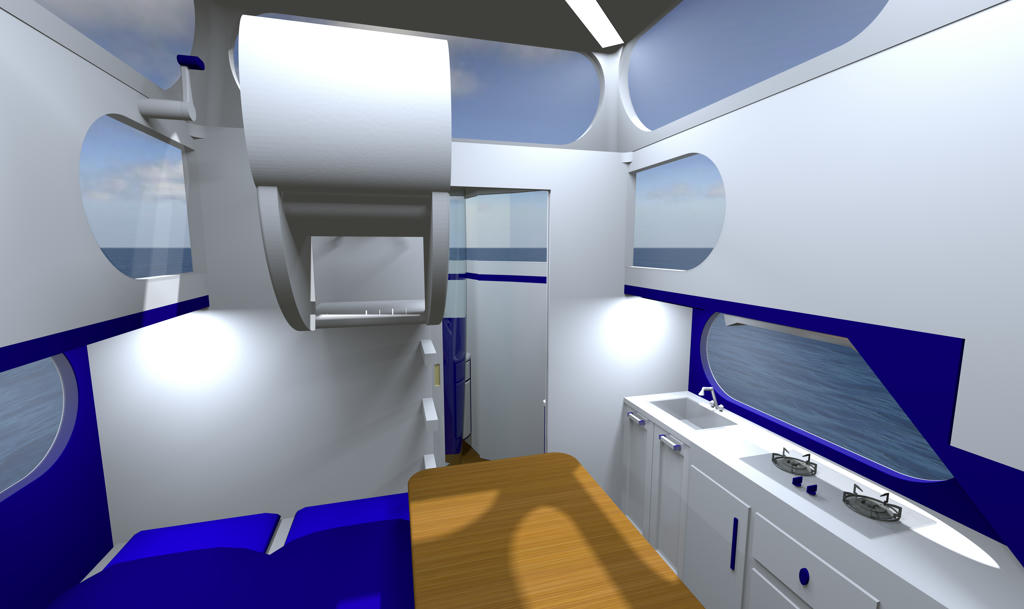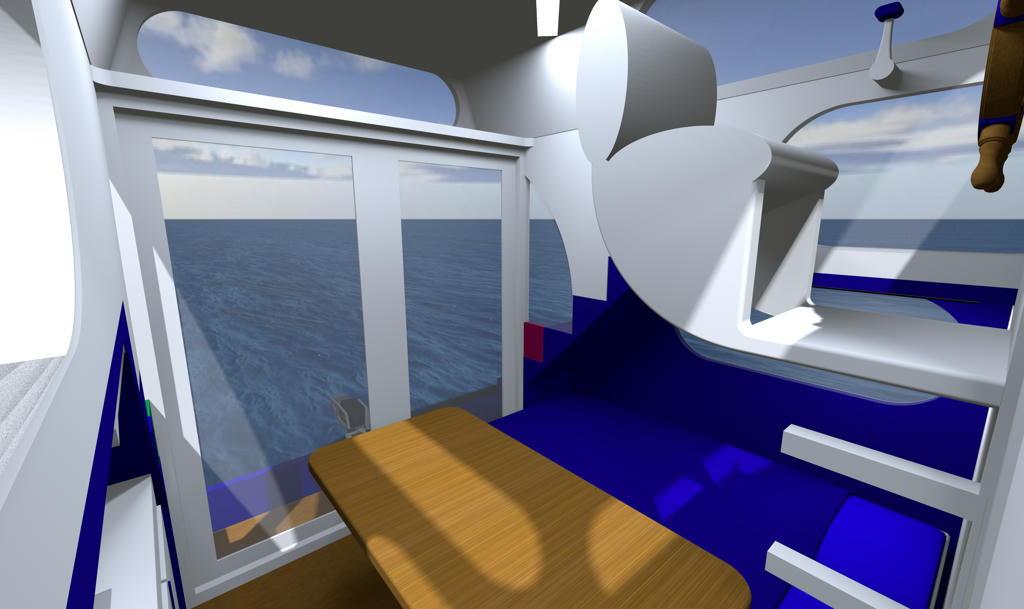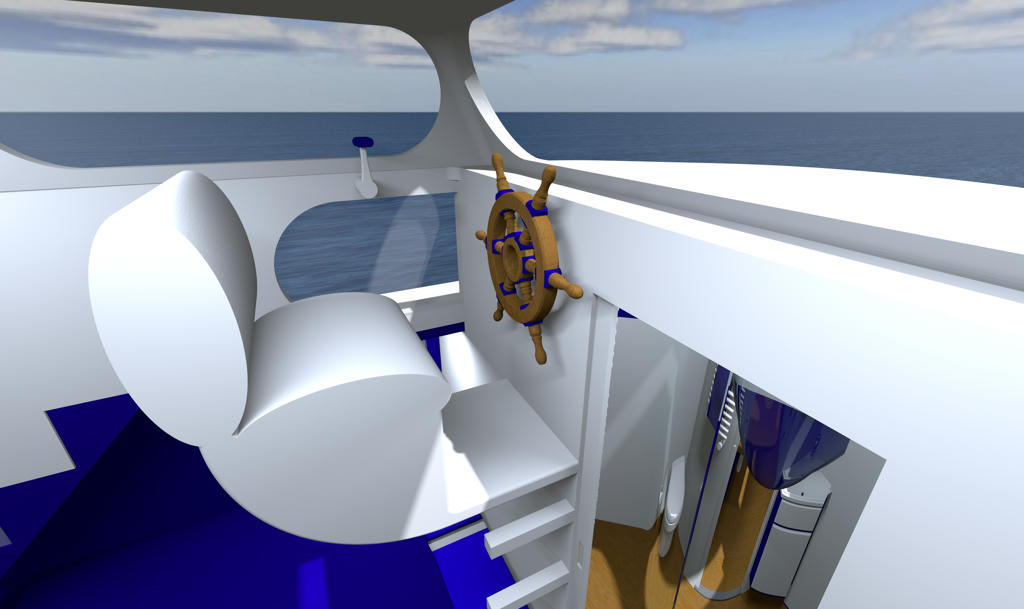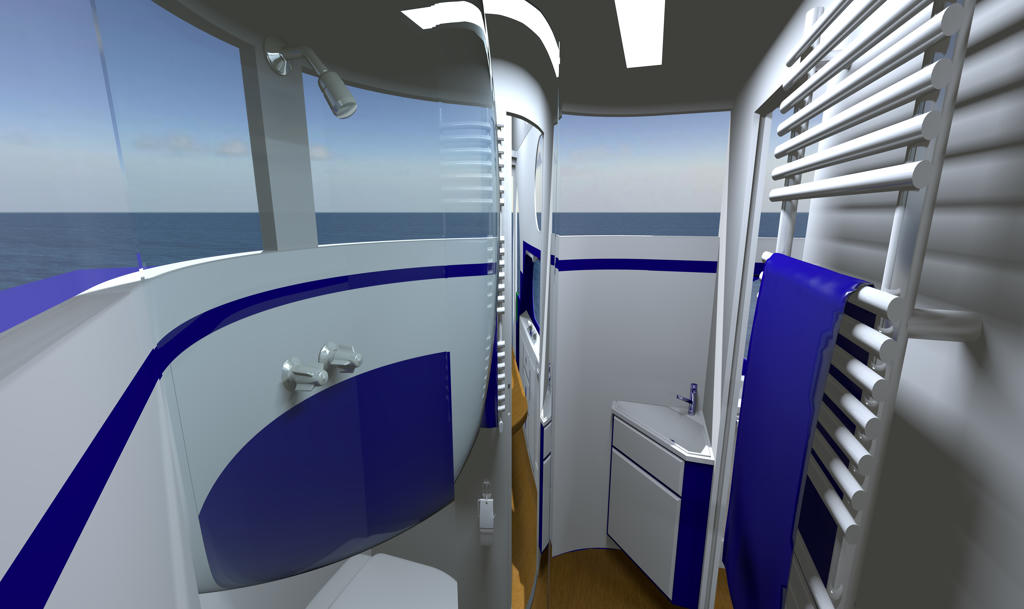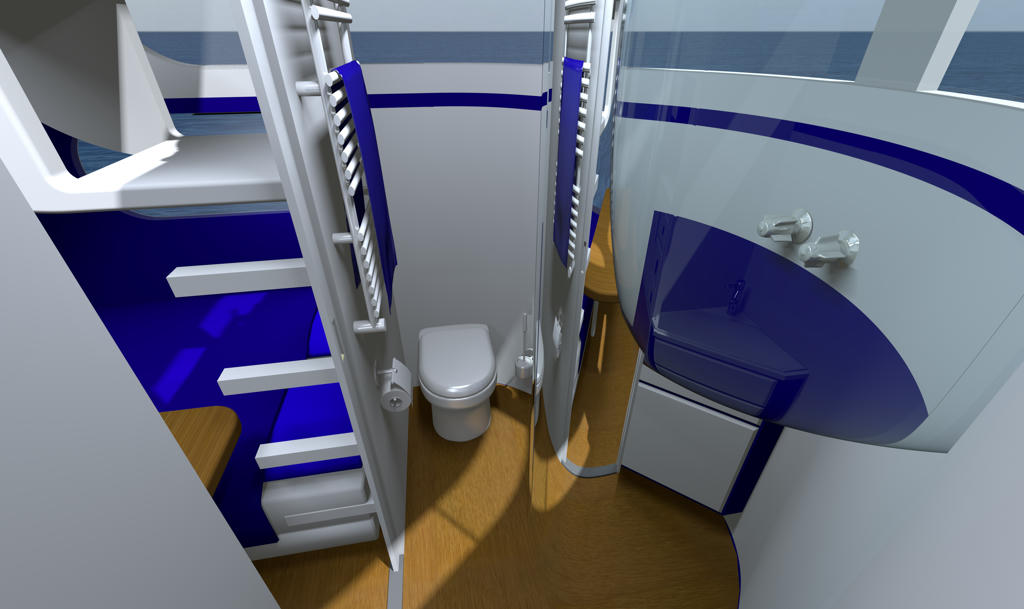 MICROAT offers enough space for two persons for navigating small canals and calm waters.
I would build this boat as a GFK-boat, but if you prefere, I'm sure it could also be a nice steel-boat.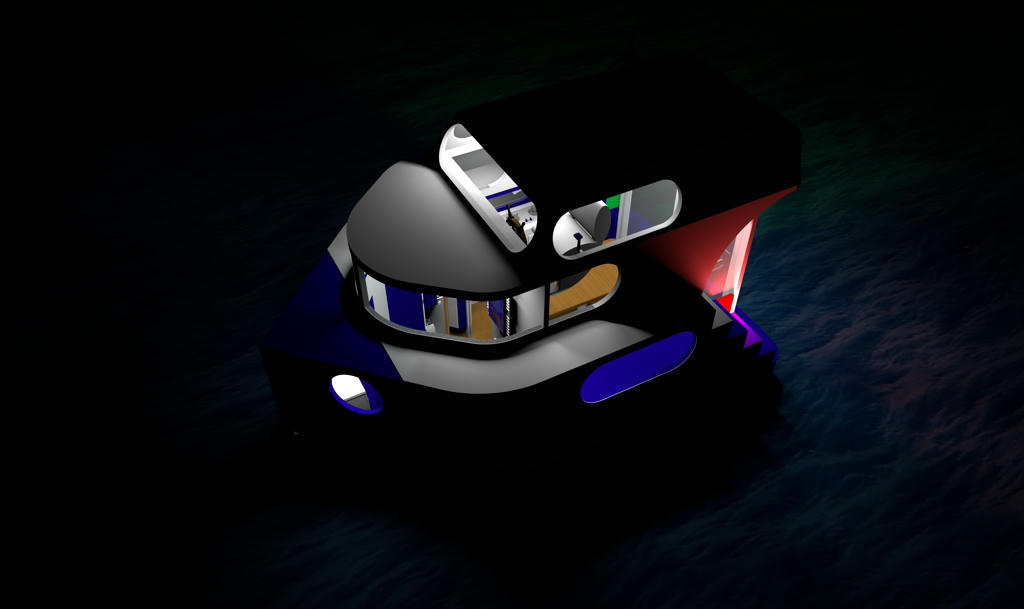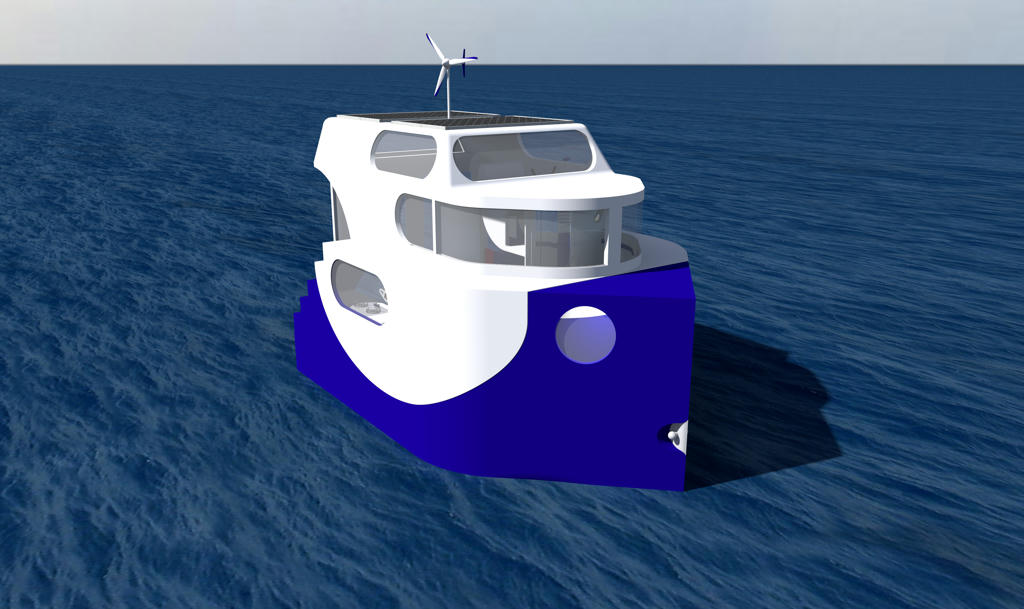 Guys, I'm already gone, my telemark skis are calling for me ... I wish you all a happy new year and only the best for 2019!

Pascal
----------------------------------------
Pascal

SH3D 6.3 / Ubuntu 18.04 (Mainline-Kernel) / Radeon RX580 / Ryzen 7 1800x