Posted by UbuntuBirdy at Mar 7, 2019, 3:43:40 PM
Re: who would like to live in a houseboat?
Ok guys, I promised you one more post about the LUXEMOTOR. And here it is.
This time it's all about gadgets on this boat. Gadgets which are helpful or gadgets to have fun with.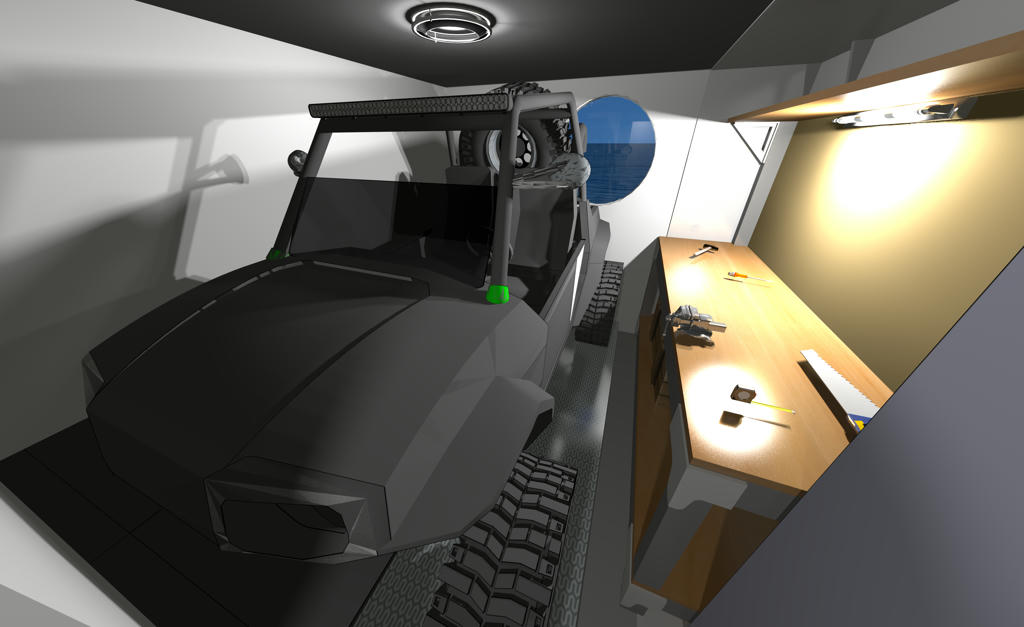 One gadget is a car. This could be helpful, but also a car like this one could be fun.



The car can be lifted up and over a ramp it can reach the land.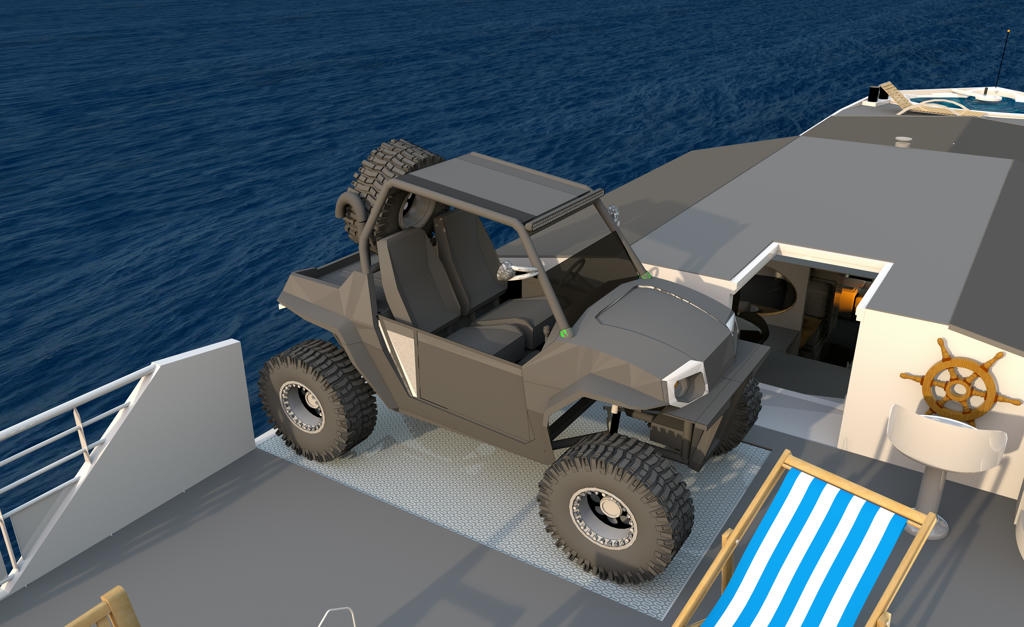 (This are older renderings, but the system is still the same.)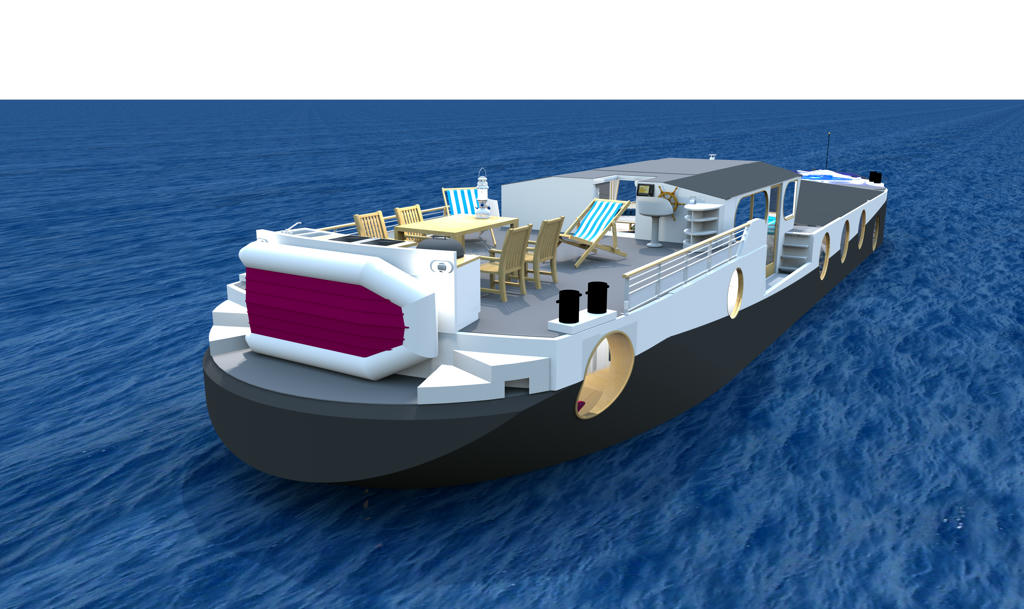 Another gadget is the dinghi located on the stern.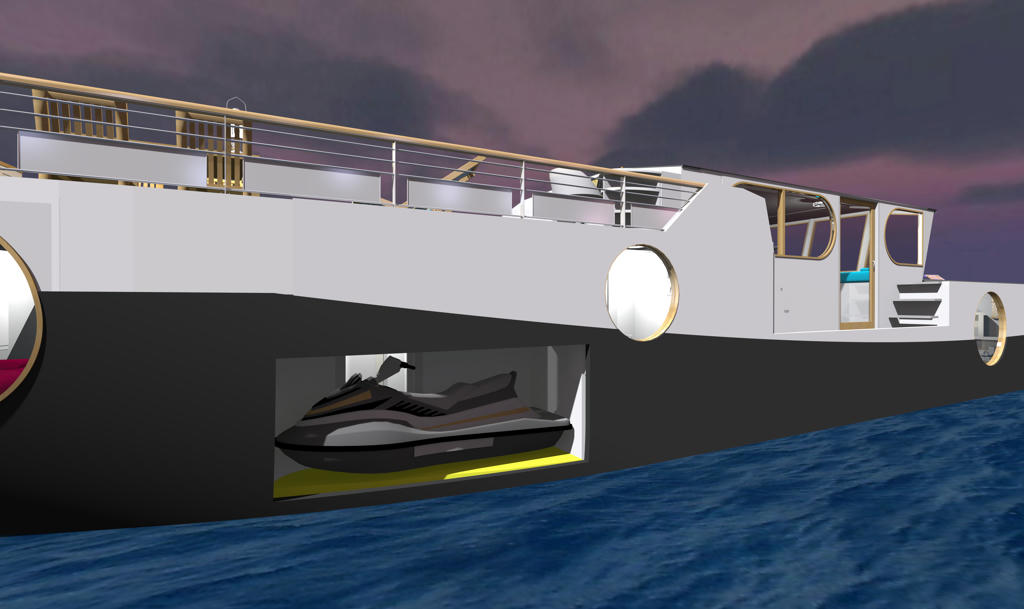 For a maximum of fun on the water, there are two jetskis stored in the boat which can be unloaded through a sidedoor.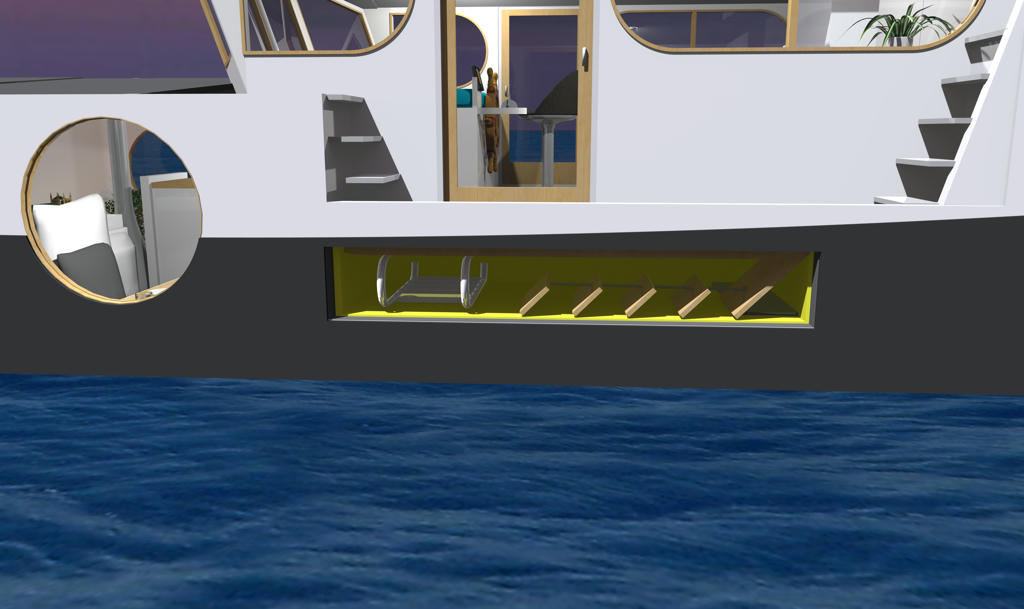 On both sides of the LUXEMOTOR a bathing platform is stored which can be mounted to the side of the boat.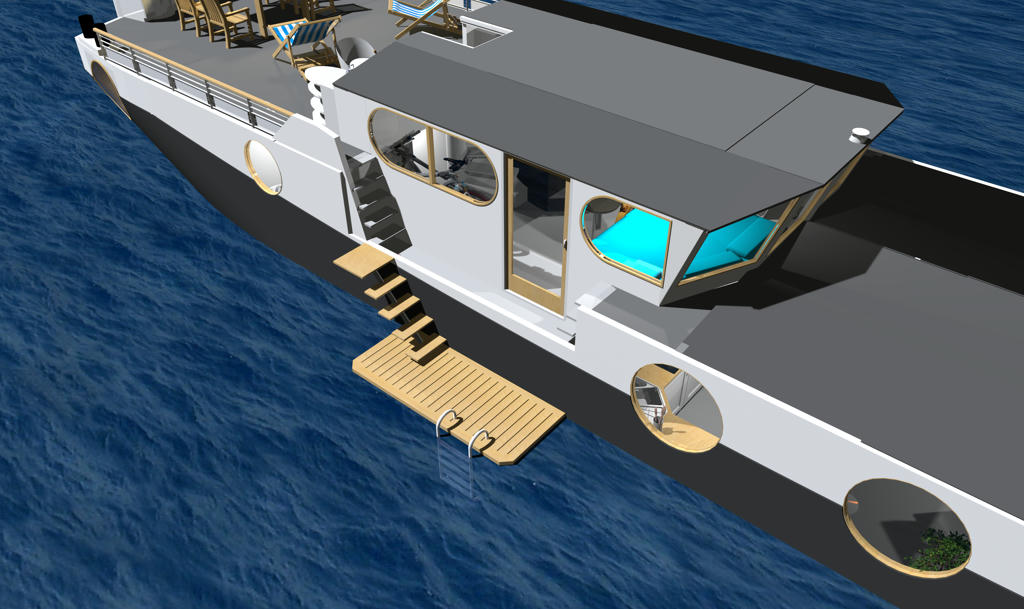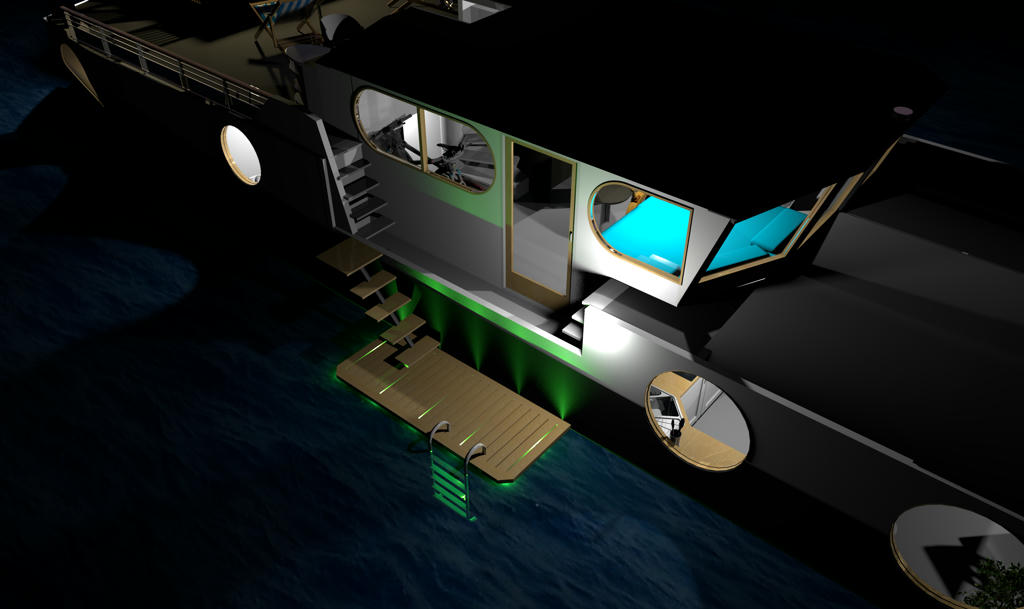 And for a night swim there are submerged lights on each platform.

This is all about this luxury boat. The price remains. The costs for a project like this one can be very different and depends much on how much you can build your own. So, lets say you can start at 450'000 euros if you can do a lot by yourselfe and 1'000'000 euros if you rather like a completed product without doing anything but pay it...
----------------------------------------
Pascal

SH3D 6.3 / Ubuntu 18.04 (Mainline-Kernel) / Radeon RX580 / Ryzen 7 1800x