Posted by Mike53 at Apr 6, 2019, 11:32:31 AM
Re: Sash openings
Right, forget all that, i give up, 8 hrs of my life wasted and i will have to recreate the sh3d file yet again as it has disappeared yet again, with no exaggeration this is about the millionth time.

.
As for creating a Sash window.....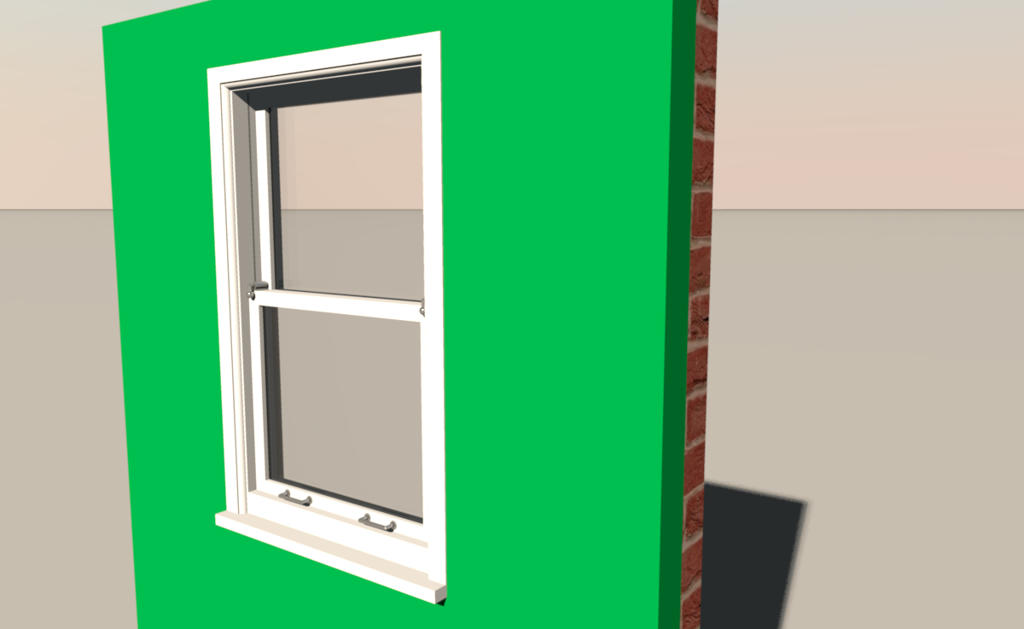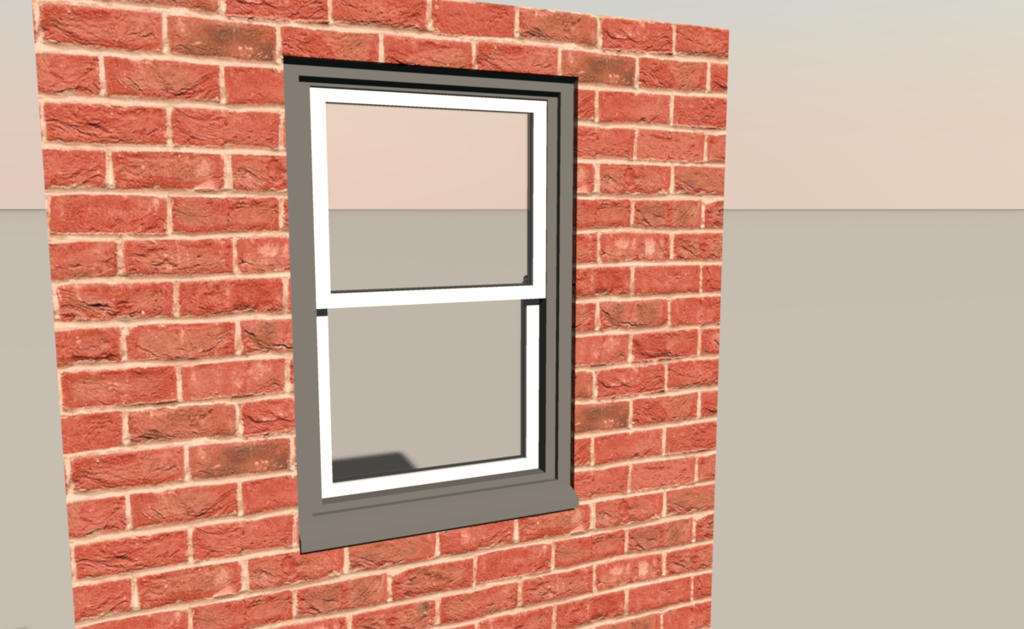 It is double glazed and no light weight at 1152

Mike