Posted by bdfd at Apr 18, 2019, 5:46:13 PM
Re: For big family - part 2
TY Vero and Martin.



Always in the same region, we have seen a mansion built on several levels with its forest and its hill...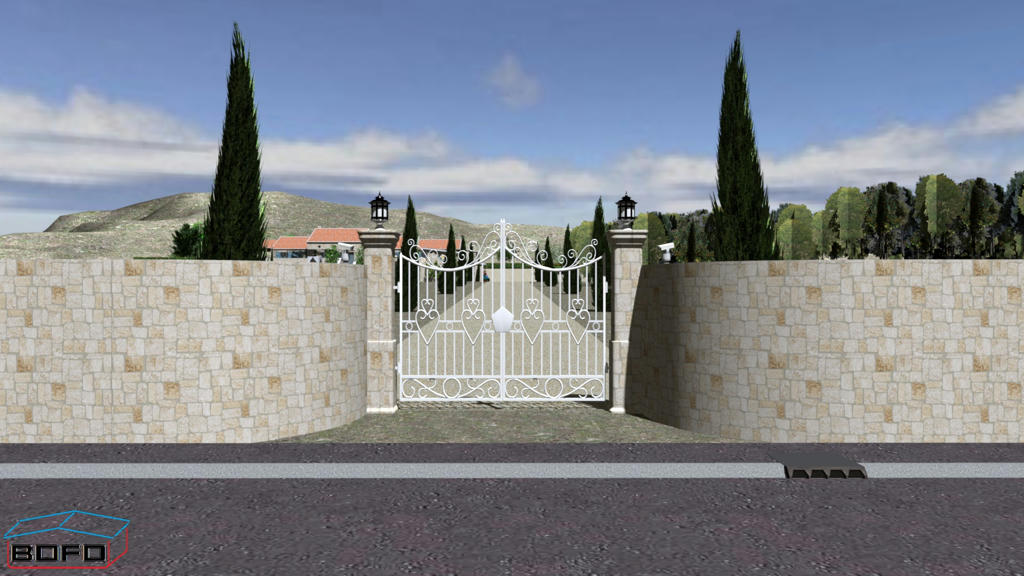 Naturally, we begin by the main portal and its fence.



.
----------------------------------------
only 6.2 and nothing else - W10 64b
Asus TUF Z390 , Intel Core i9-9900K (3.6 GHz) , Chipset Z390 Exp, RAM 32 Go DDR4 3000 Mhz, SSD M.2 512 Go + HDD 3 To,
MSI GeForce RTX 2080 8Go