Posted by AeowynFraser at Jan 18, 2020, 2:52:00 AM
Re: Home inspired by my "Tiny home"
I've gone back to this house and (surprisingly) made some changes. Not really many major changes, but there have been a few minor ones.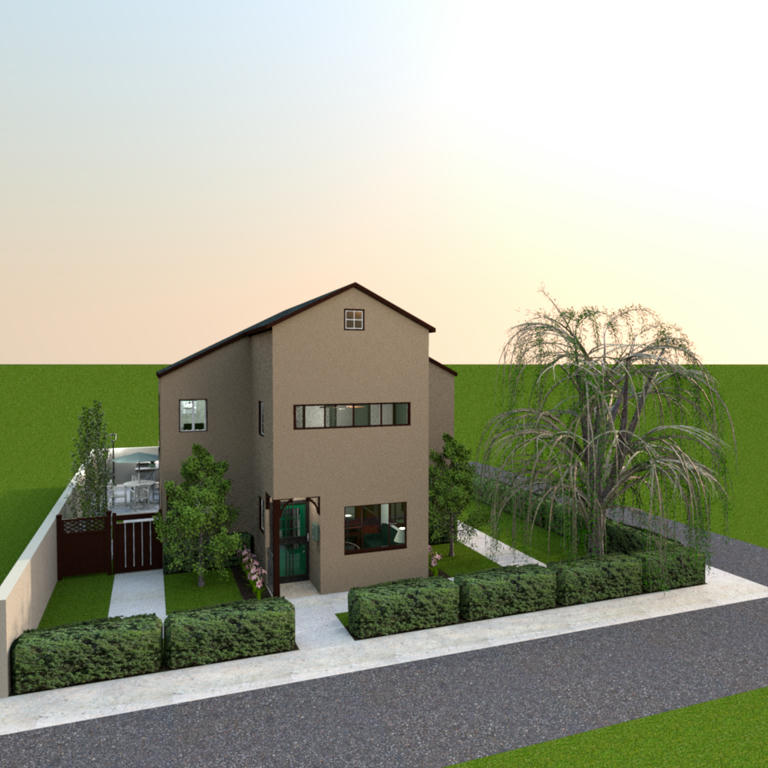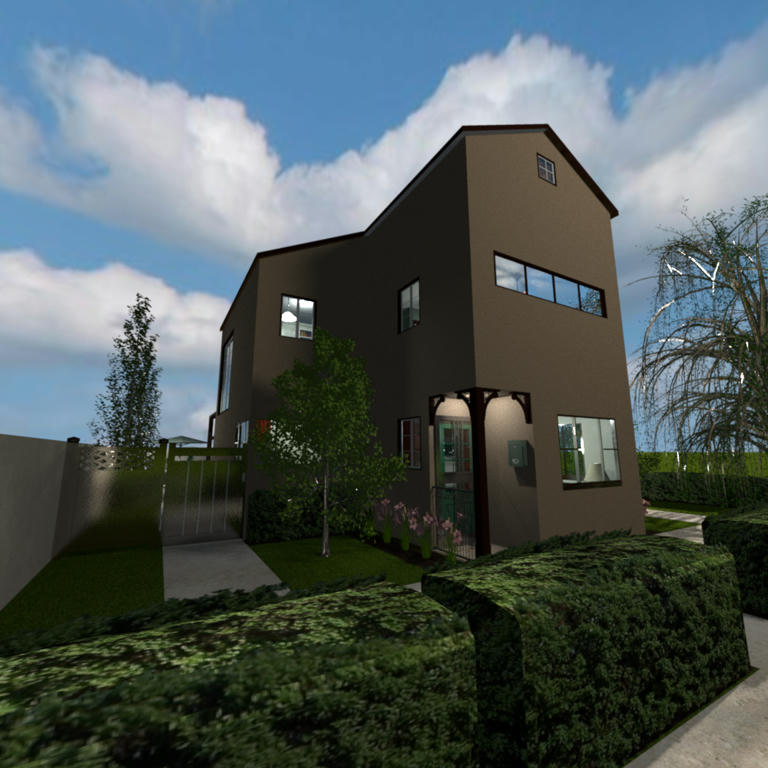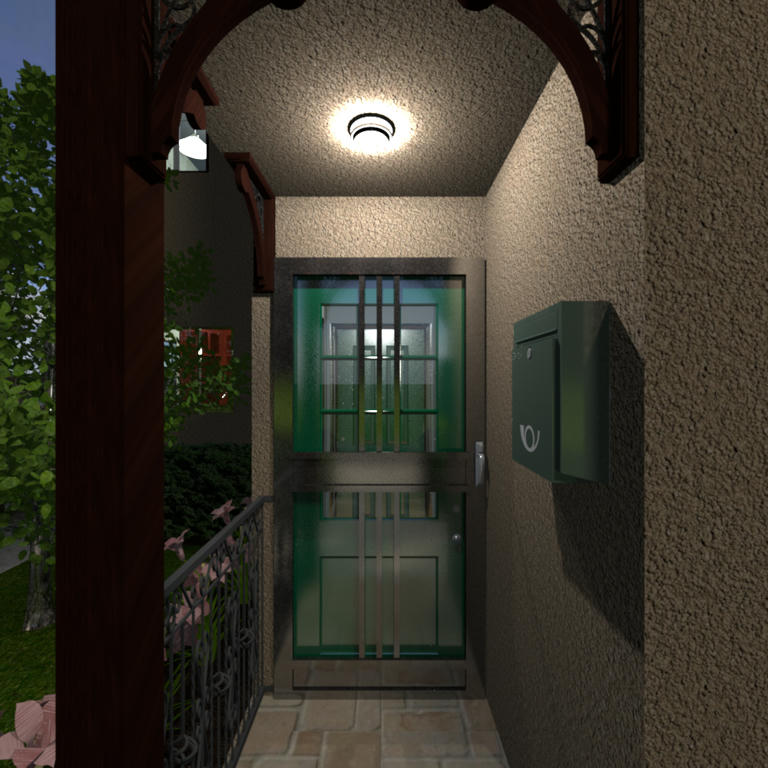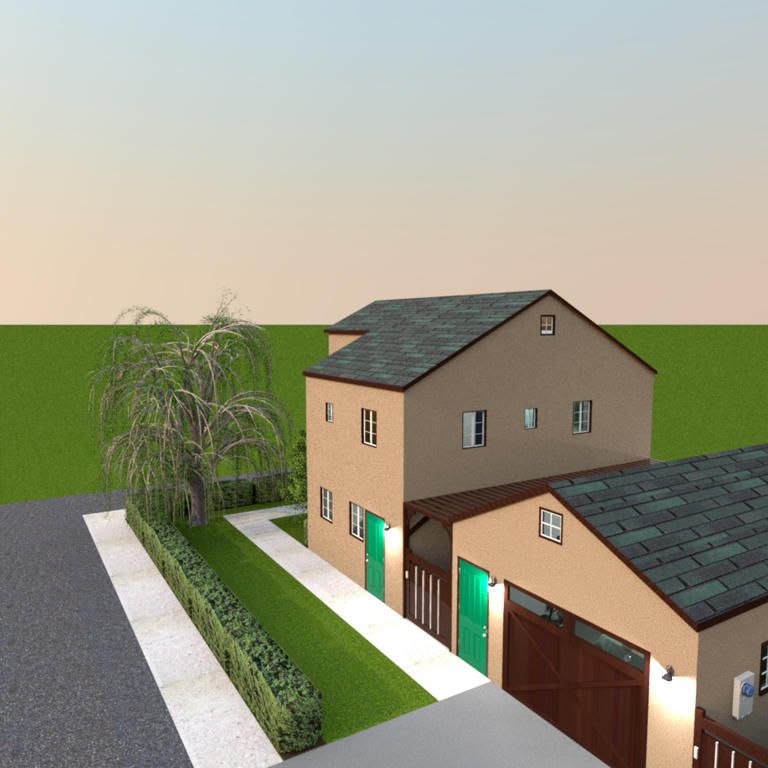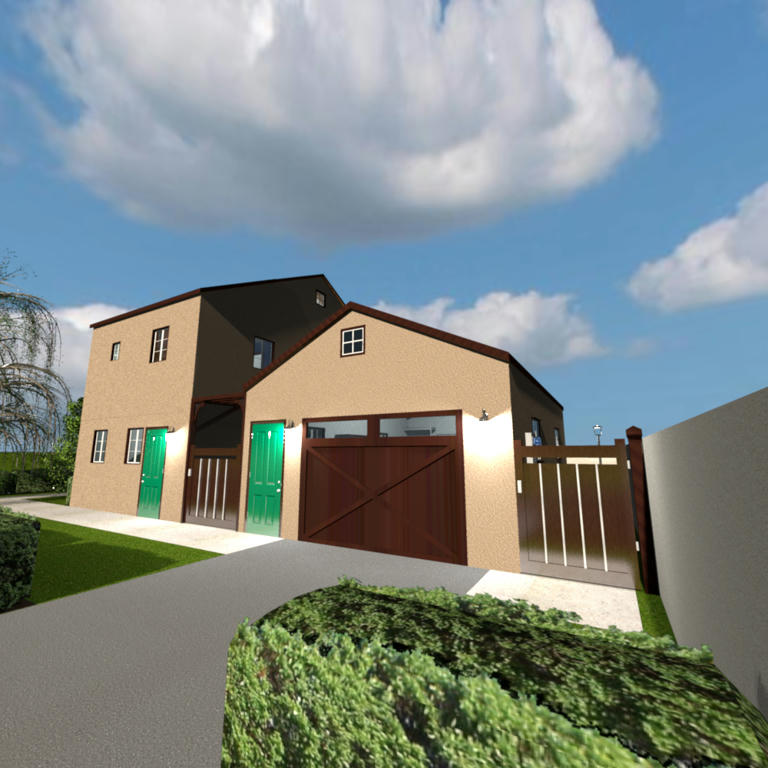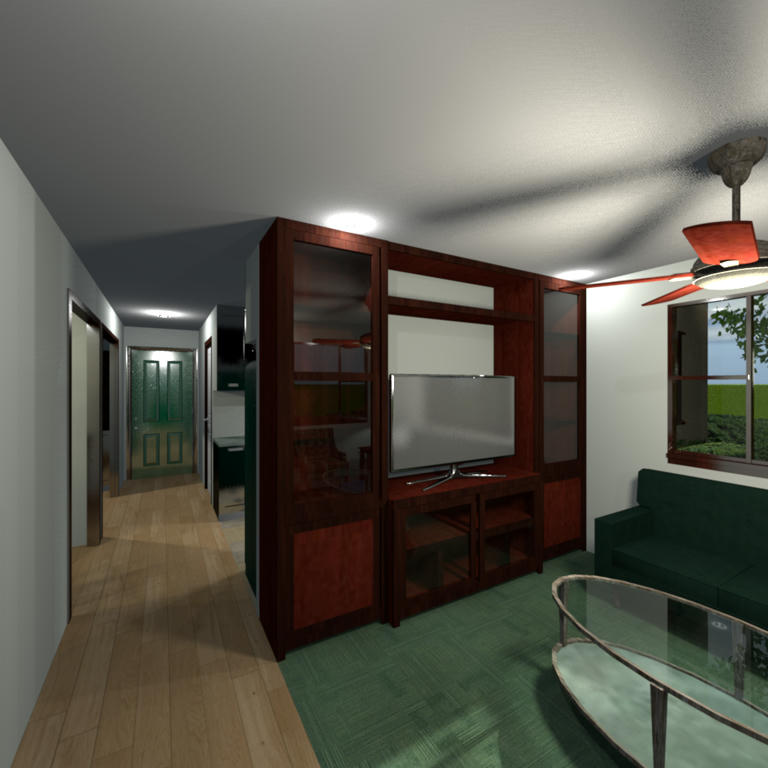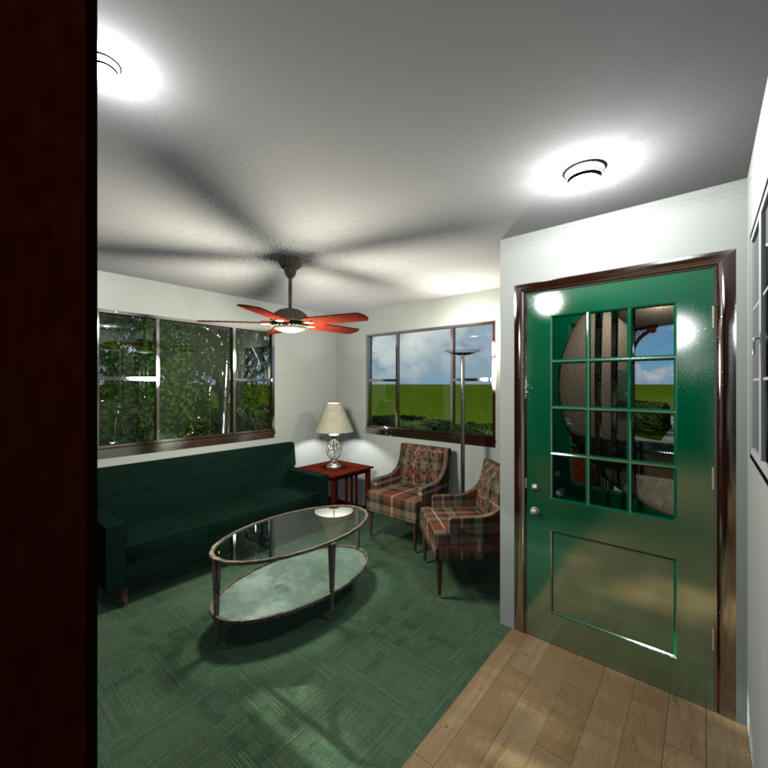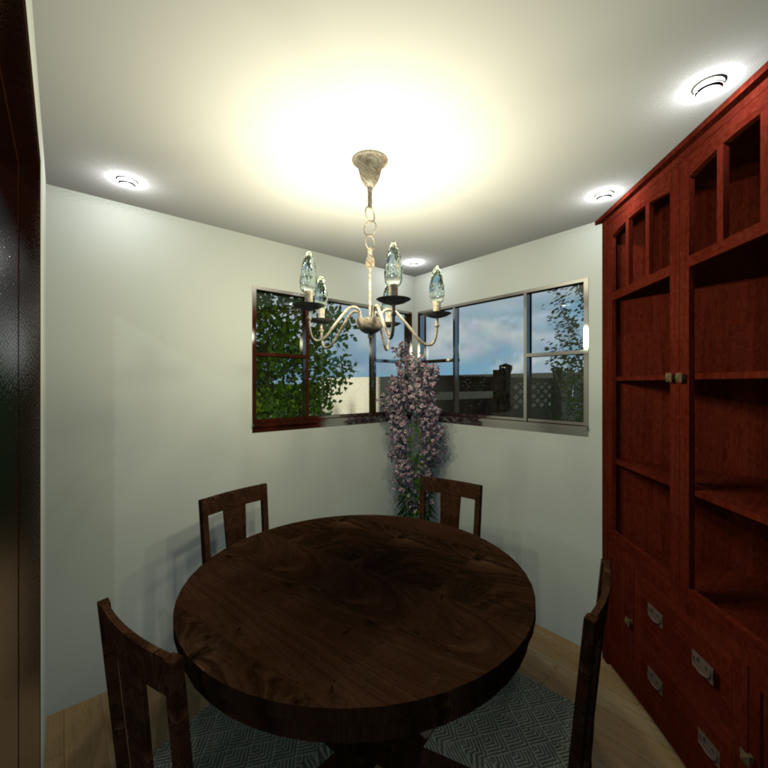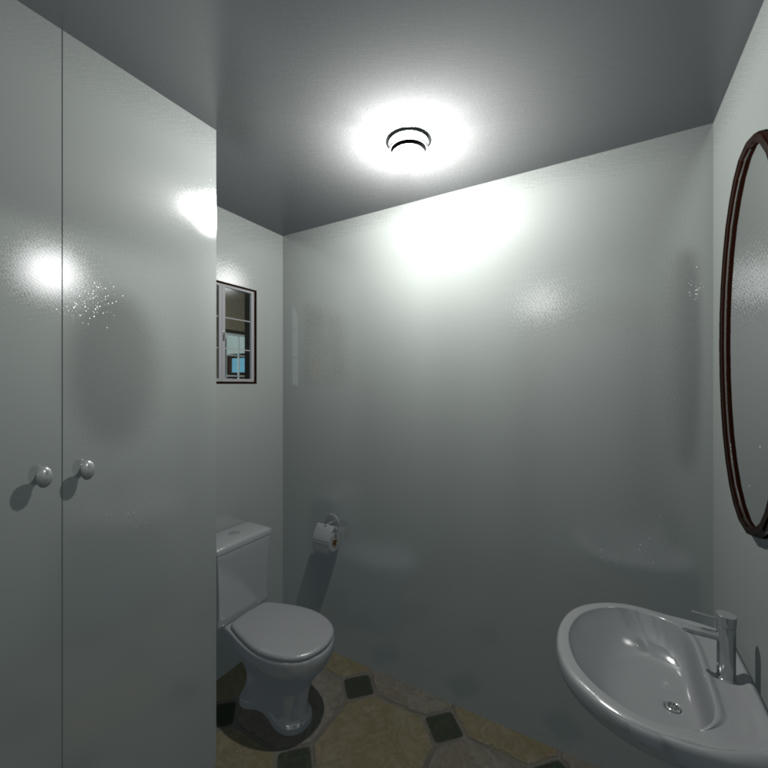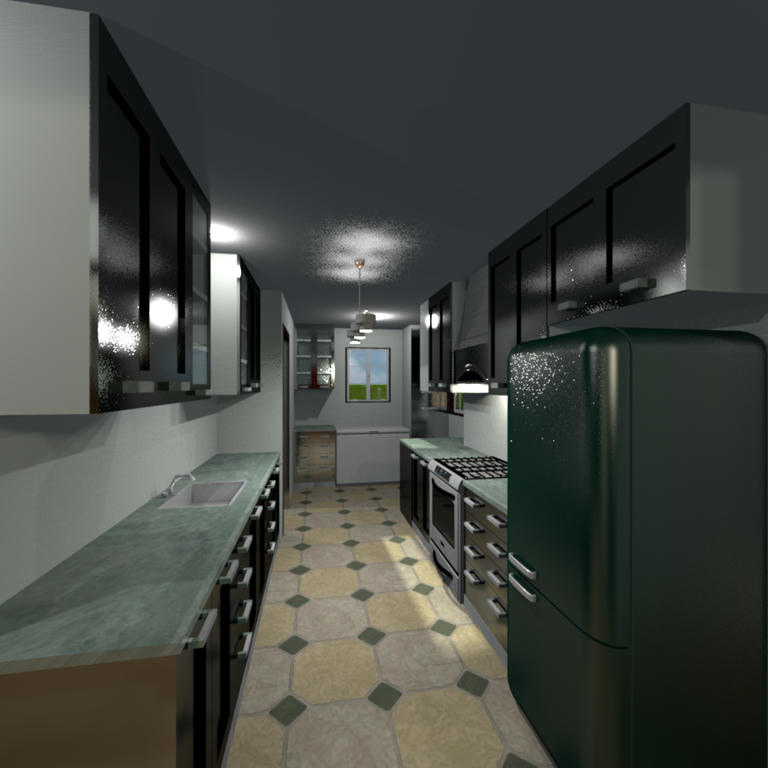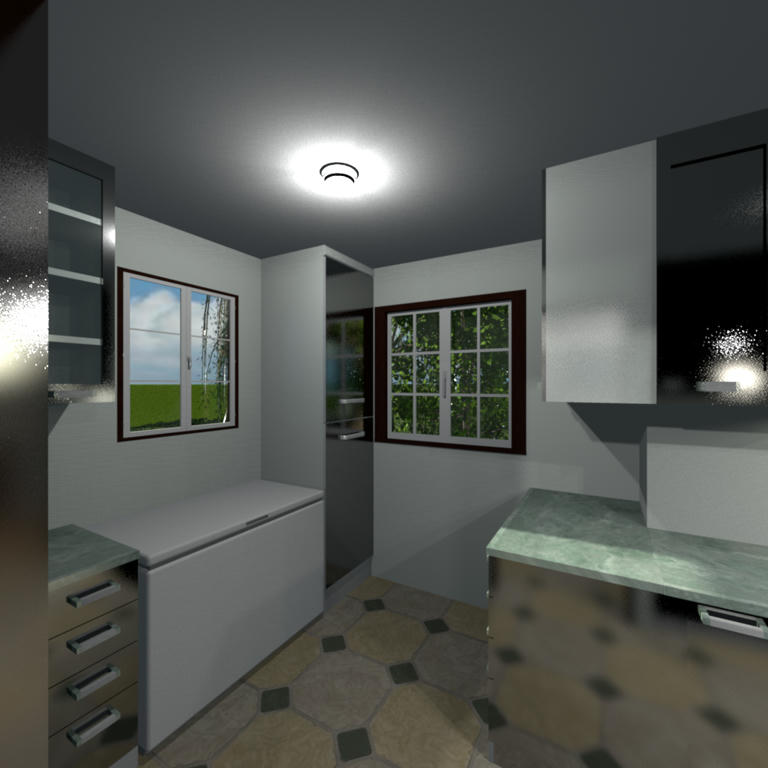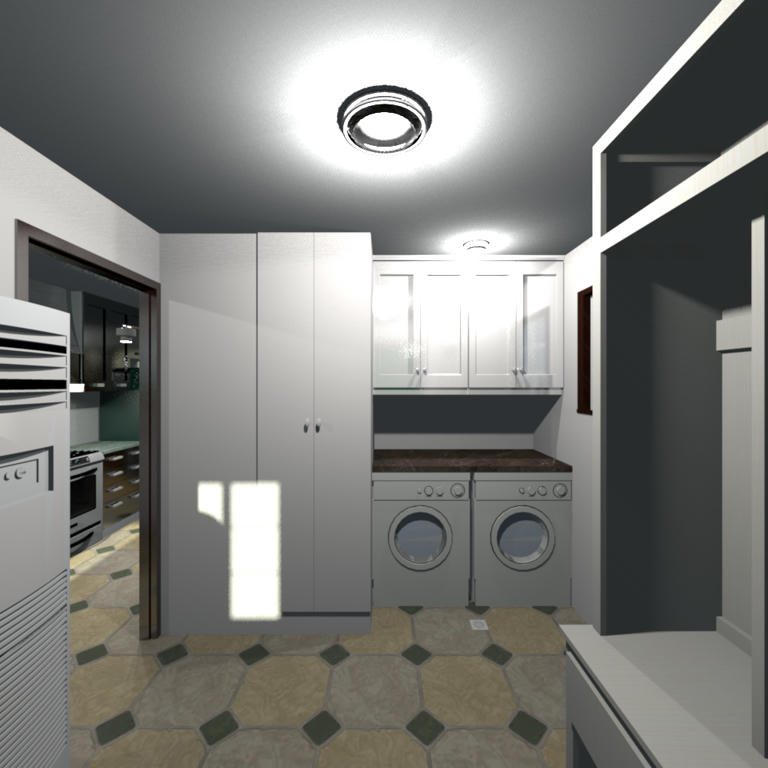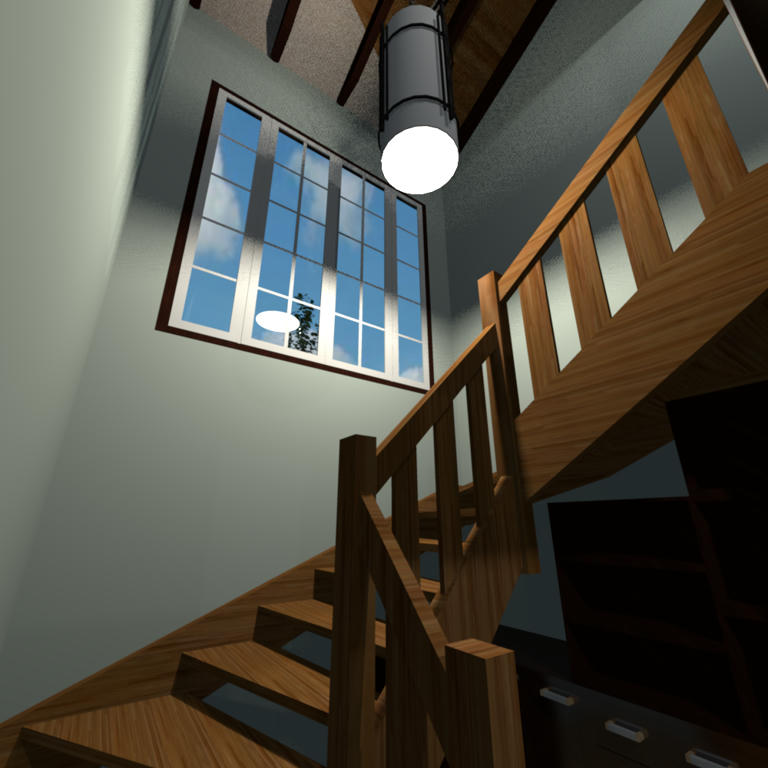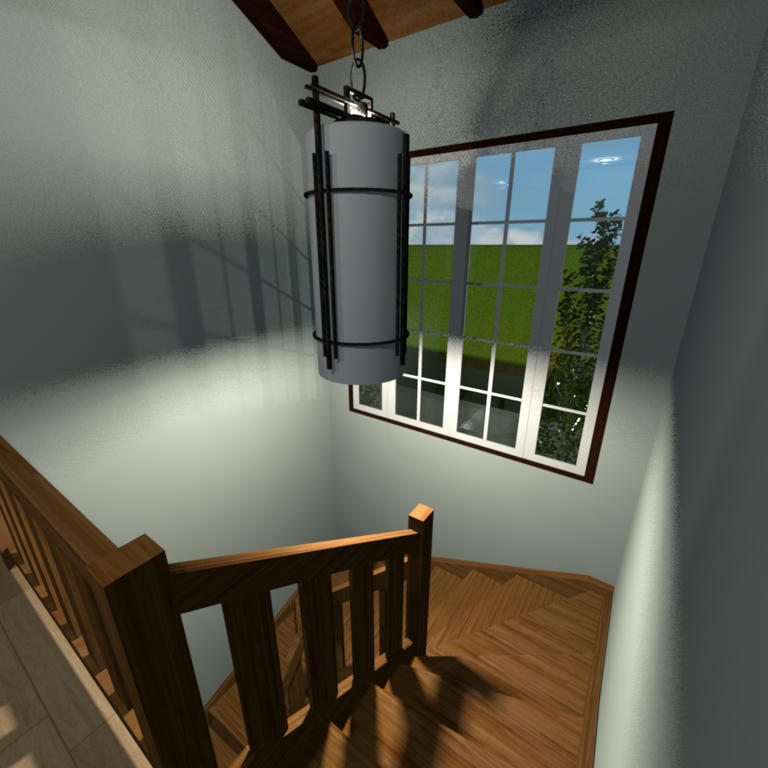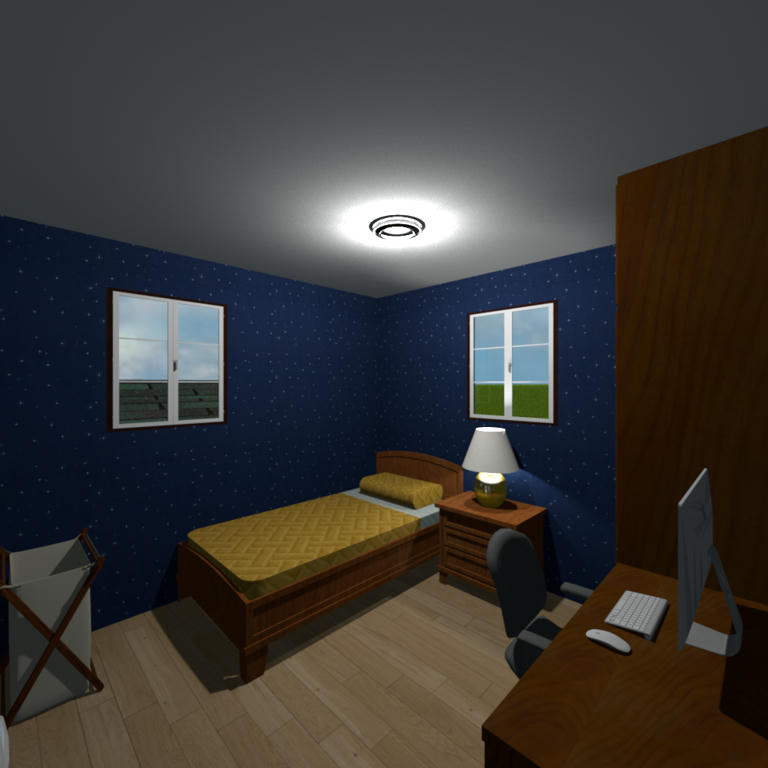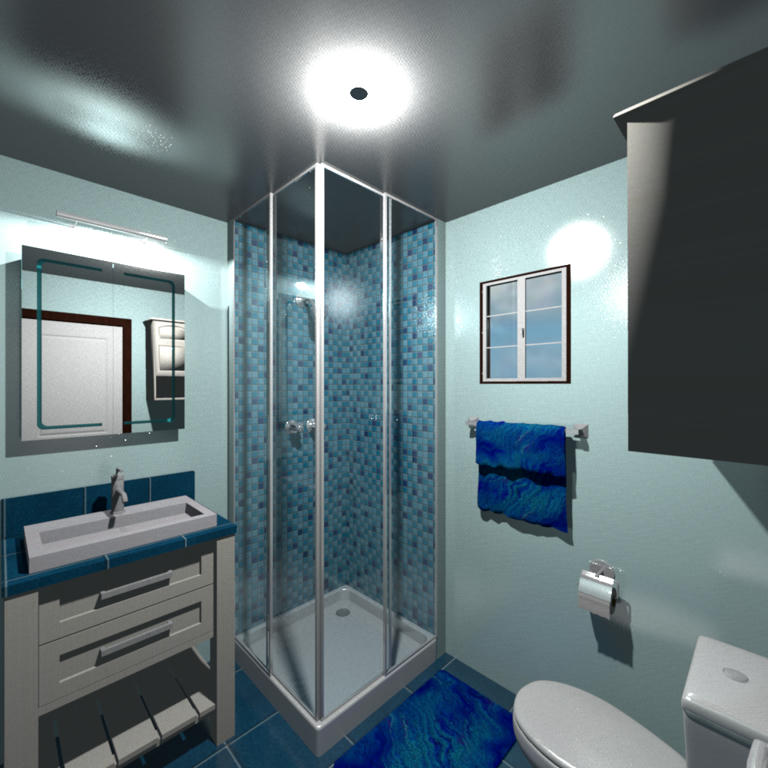 Here's one of the major changes. I figured since the Master Bedroom had its own bathroom, and that there was a powder room downstairs, there was no reason for the other bathroom to be accessible directly from the hallway, and made it as an en suite to the bedroom. In so doing, I moved the one wall so that there was more room in that bedroom, taking some space from both the hallway and the bathroom; I'd felt that that bedroom was just a little too small to begin with. Unfortunately, I still didn't add a proper closet. Anyway, in shortening the bathroom I couldn't keep the bathtub and switched it out for a shower stall, then rearranged the furniture.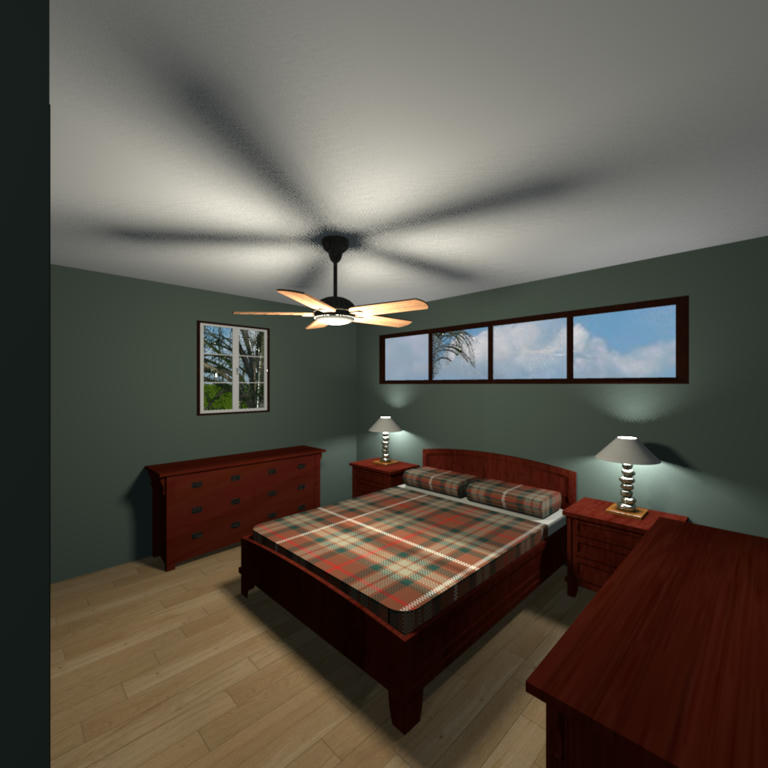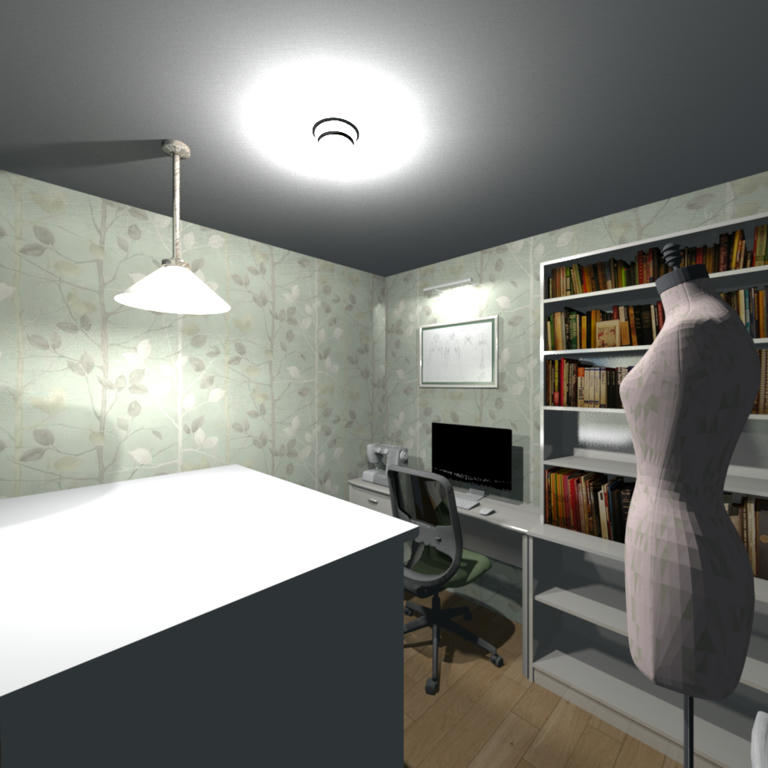 Here's the other major change. I figured that the Office would be my sewing room, and that the Master bedroom is my room, that I'd have the office basically only accessible from the Master bedroom. So, I moved the one wall with the Master bedroom door flush with the Closet and Linen wall, moved the Office door and all the furniture in the Office.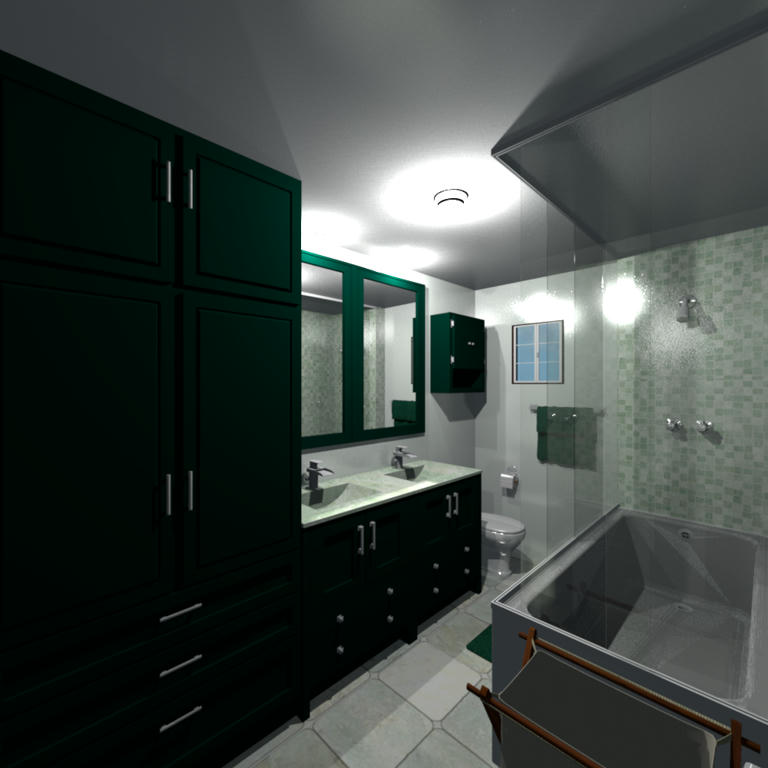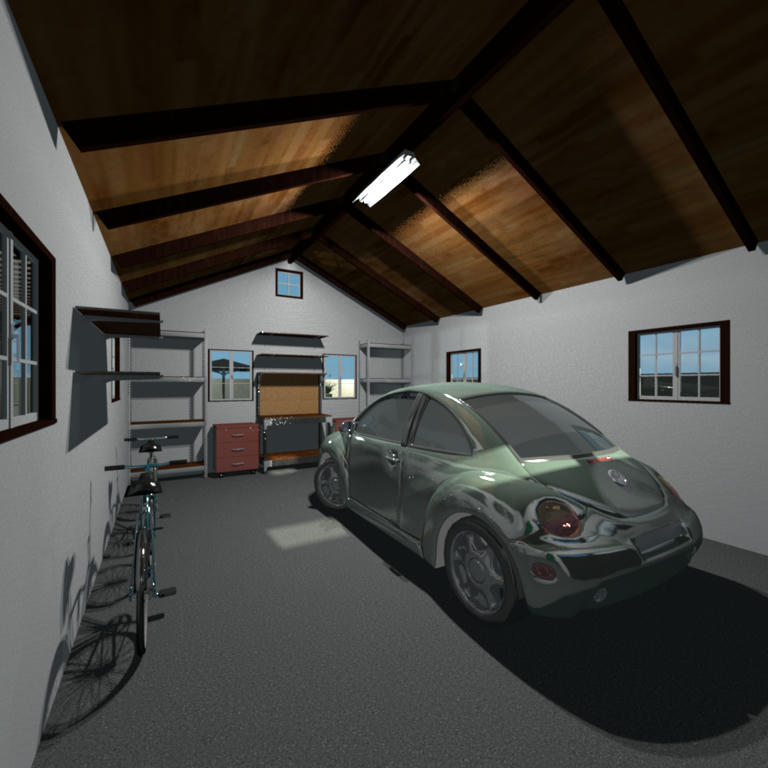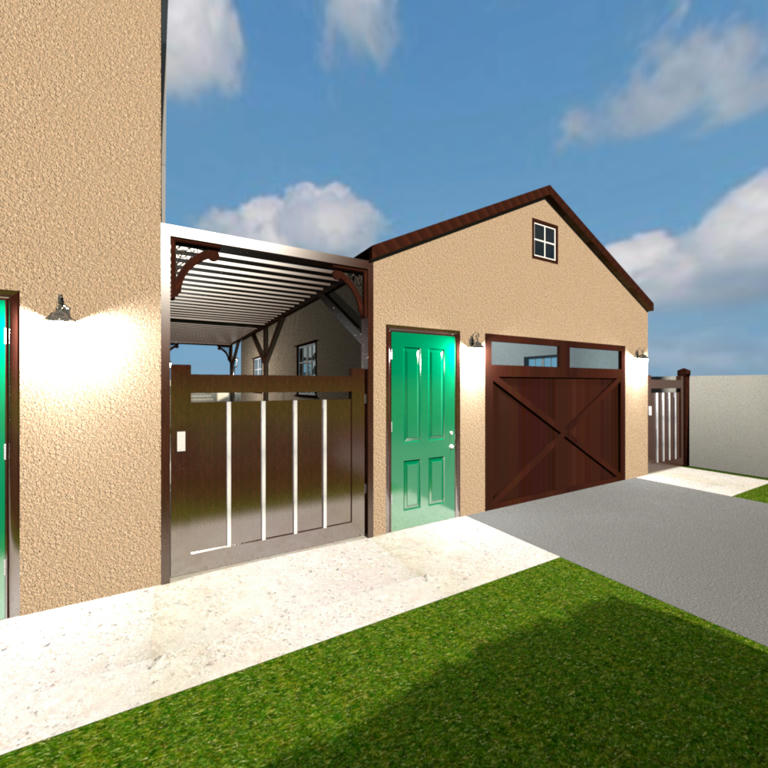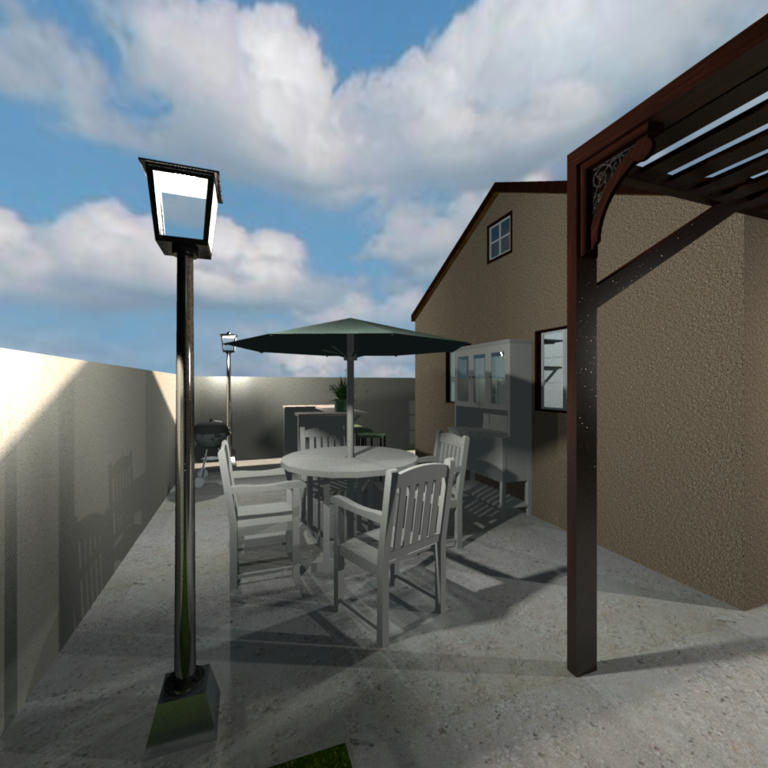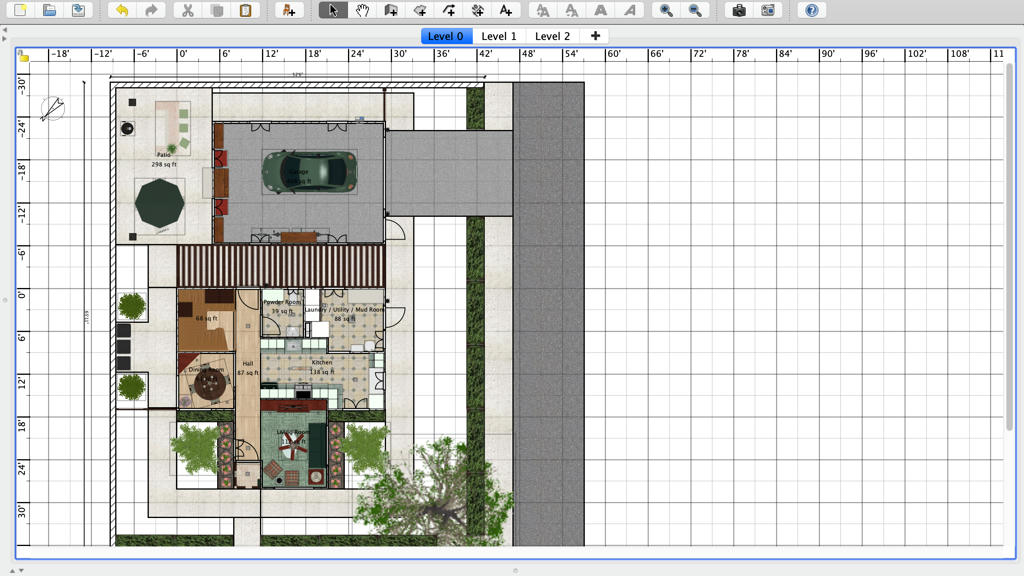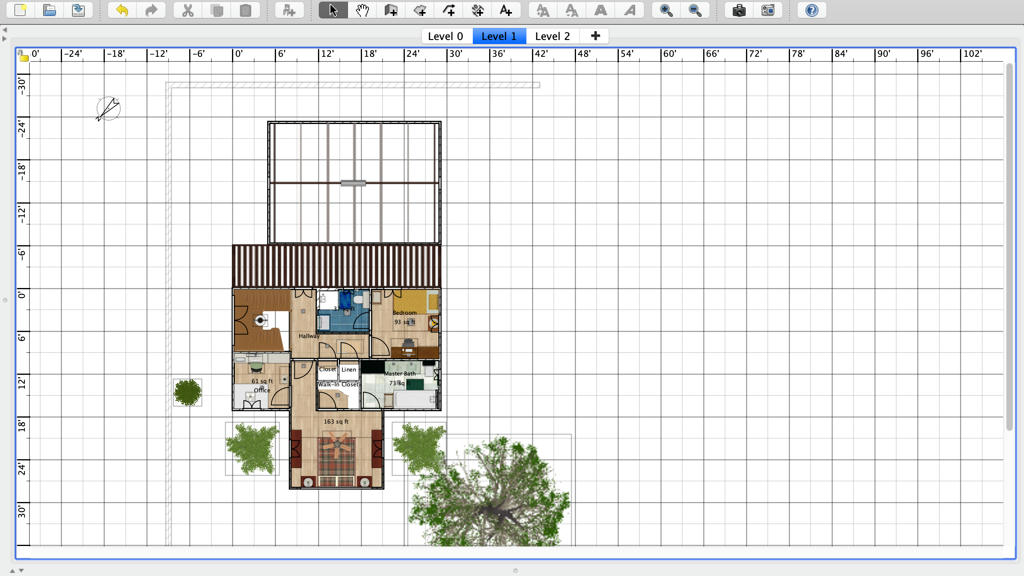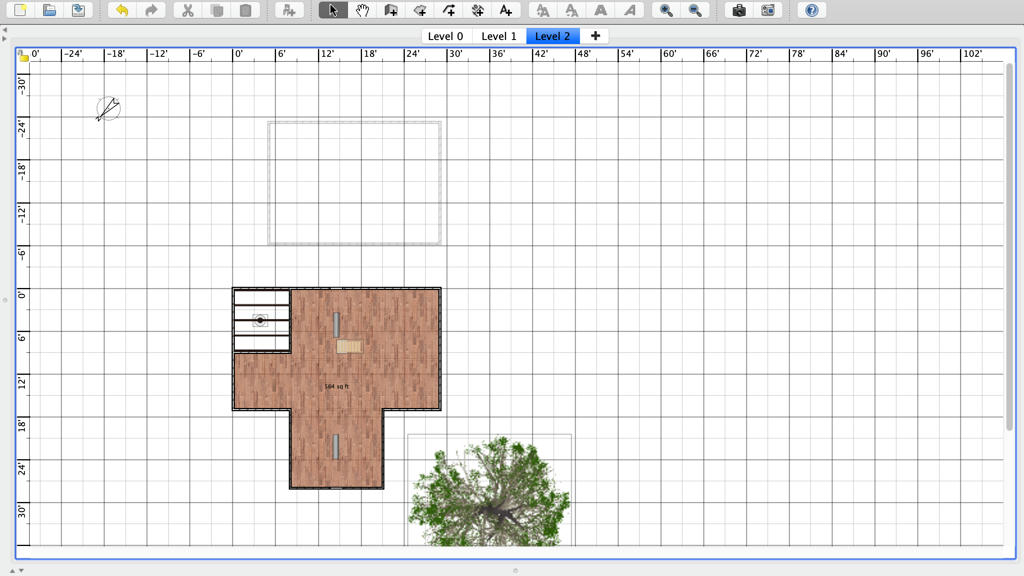 ----------------------------------------