Posted by Miker777 at Sep 24, 2016, 10:12:33 AM
Re: Newest project
Hiya
This design has left me with a kitchen/breakfast room that is very limited on windows, this is it with no ceiliing or roof -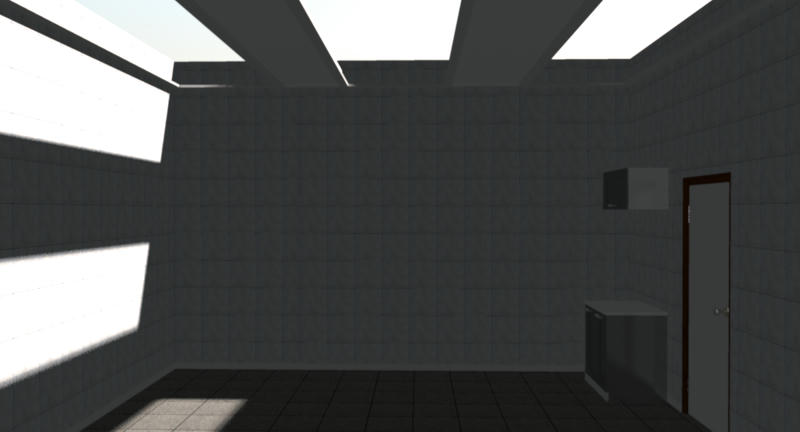 After sitting in a hotel room all week thinking about getting sufficient, even lighting, these are the 2 ideas i came up with -

Each source is sat inside 4 traiangles, there are 21 of them at 20%, i imported the "lamp" as a window and the positioned them in a wall.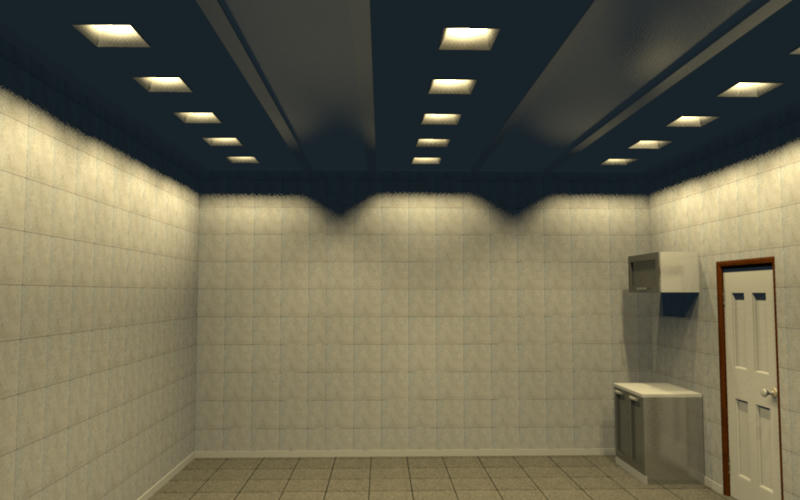 Here are the same sources, at 15%, and frame workwork but this time the sources are behind large opaque panels, walls, and have the the shiney triangles around each group of 7, the idea was to throw as much light down as possible -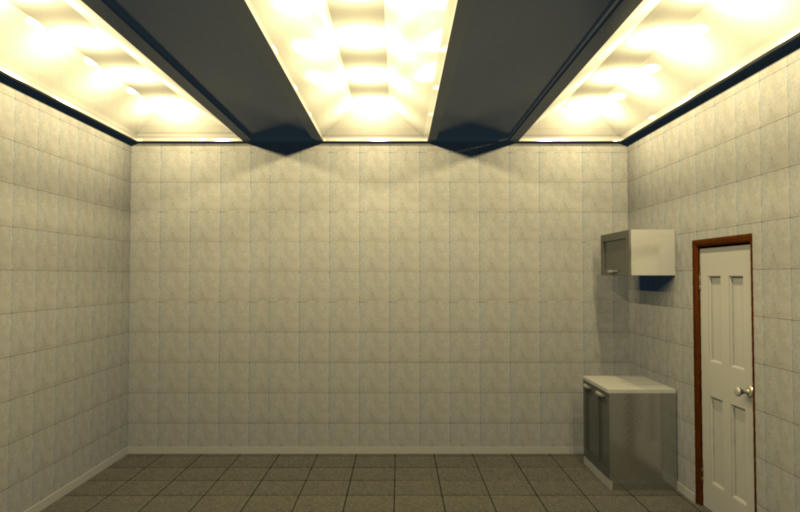 Since creating these images i have managed to position 4 windows along the wall, above the door, but they will admit very little light.

Any toughts on improving this would be greatly appreciated.



Thx in advance.

MIke