Posted by AeowynFraser at Sep 25, 2016, 3:19:45 AM
2-Story Home with Basement Apartment
Here's a new house I've come up with. A little more traditional than some of my other ones. I was thinking of a house that would be built on a hillside that slopes down, although I don't know how to show that (I'm betting you all will notice the floating porch step). It even has a basement apartment. I haven't added a roof yet though so it's almost done.

Also, I'm thinking that maybe I don't have enough windows?

I didn't include a garage as what I was thinking is that it's a separate building behind the house, just a simple garage with 3 stalls, although the back of it maybe (because of the slant of the hill it's on I could add a small storage area? I don't know.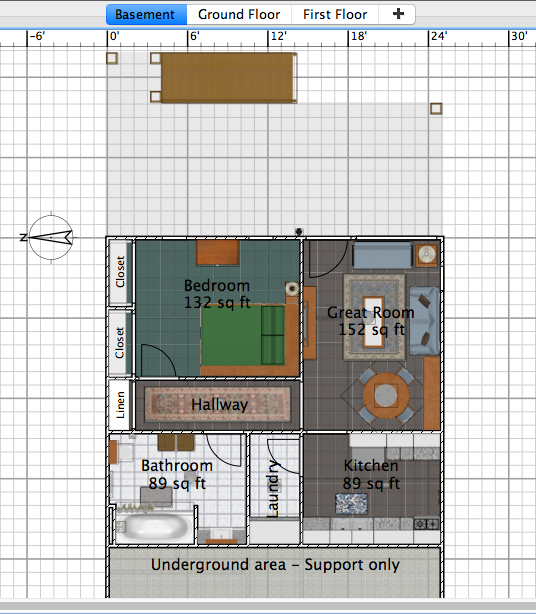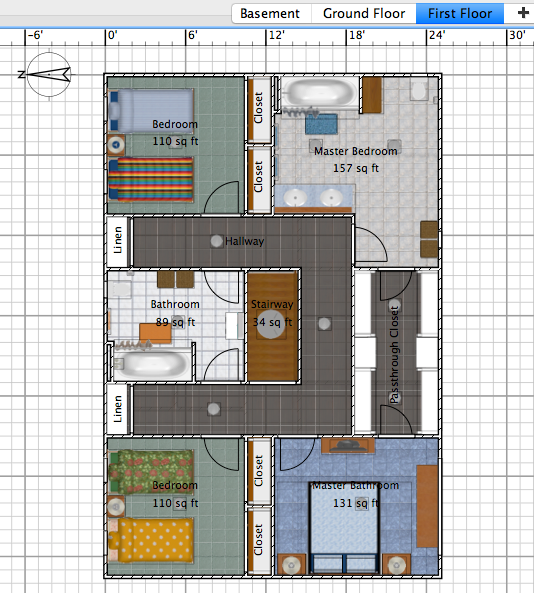 The following pictures are what I have so far, of the basement apartment.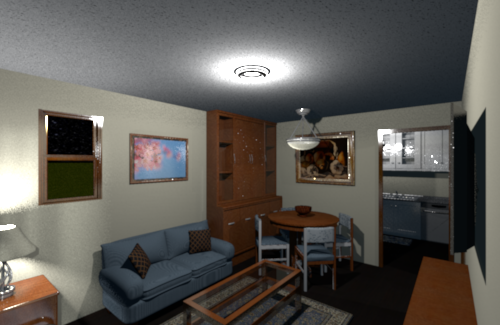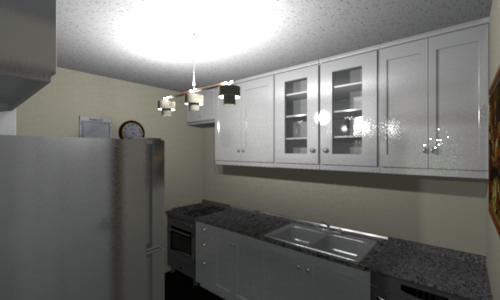 I'm working on more rendered pictures and should be posting them soon.
----------------------------------------