Miker777
Advanced Member



UK
Joined: May 8, 2016
Post Count: 434
Status: Offline
---
So, heres the thing.

I had an idea, beginning to wish i hadn't, this is the semi circular roof above the lift/stairs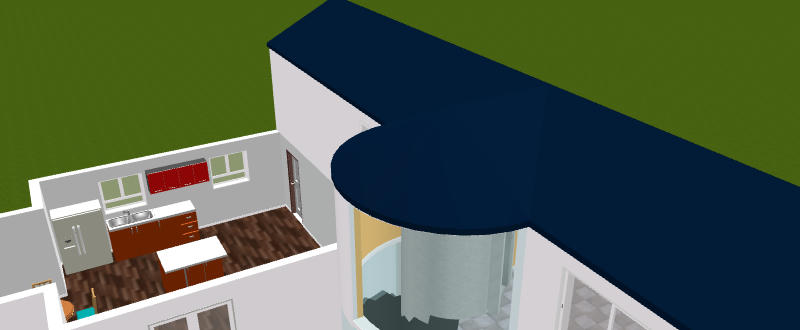 the idea was, this roof should also be clear, and this is what i came up with, not perfect, but i like the look.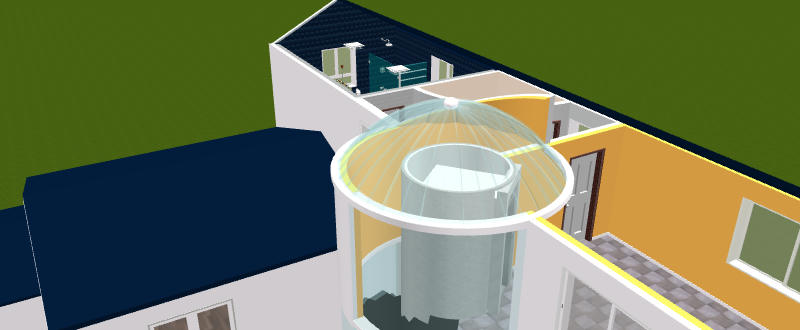 At this point it started going down hill. i put the main roof back on



So after several hrs work creating the glass dome it was ruined by the roof.
So i opened a new plan, recreated the walls and floor put a semi circlar stair in a measured (guessed) position, exported- imported- changed thickness- exported - imported added pitch, and came up with this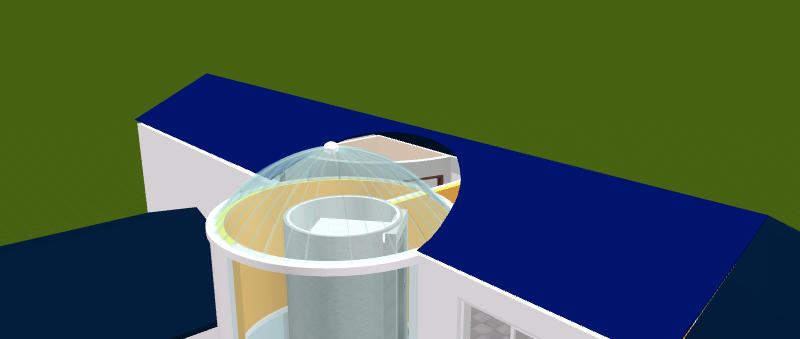 progress, a little tweaking, a couple of walls, should be fine.
But then i tried the walls



Short end of the wall (set at 1/8") is too high and the curve is wrong.


Heres an image of my next idea.



Can anyone out there help me with this last image please, the ideas have dried up here, thx

| | | |
| --- | --- | --- |
| [Jul 14, 2016 9:05:04 PM] | | [Link] |