bdfd
Advanced Member


France
Joined: Mar 29, 2014
Post Count: 1819
Status: Offline
---
Ave Cesar (sorry it was too easy : little morning humor)



The link given graciously by hans contains only 2D objects...


Except this Here but it's a group.

Are you lucky?
In my village in the trees, I had in stock a 3D model created by me.
So I'm going to benefit those who are interested.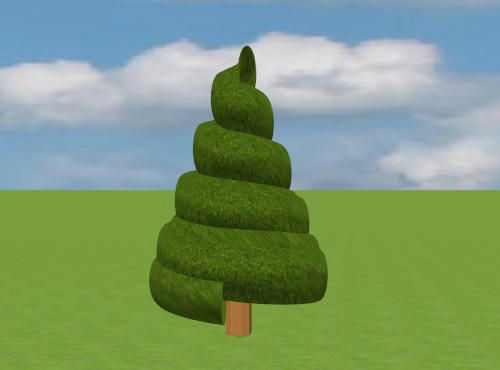 Link here
Updated for us.
Licensed under CC-BY form.

It's simple but it exists.


----------------------------------------
only 6.0 and nothing else - W10 64b
----------------------------------------
[Edit 3 times, last edit by bdfd at Aug 14, 2016 7:53:57 AM]
| | | |
| --- | --- | --- |
| [Aug 14, 2016 6:57:03 AM] | | [Link] |