bdfd
Advanced Member


France
Joined: Mar 29, 2014
Post Count: 1852
Status: Offline
---
Remember to see previous pictures on the end of the previous page.

Here are some more images of my last tests.

Here is a close-up and overnight view (in aerial view mode).



You can see the man and light through the roof windows.

Now in vitual view mode, a little further away, we always see the light.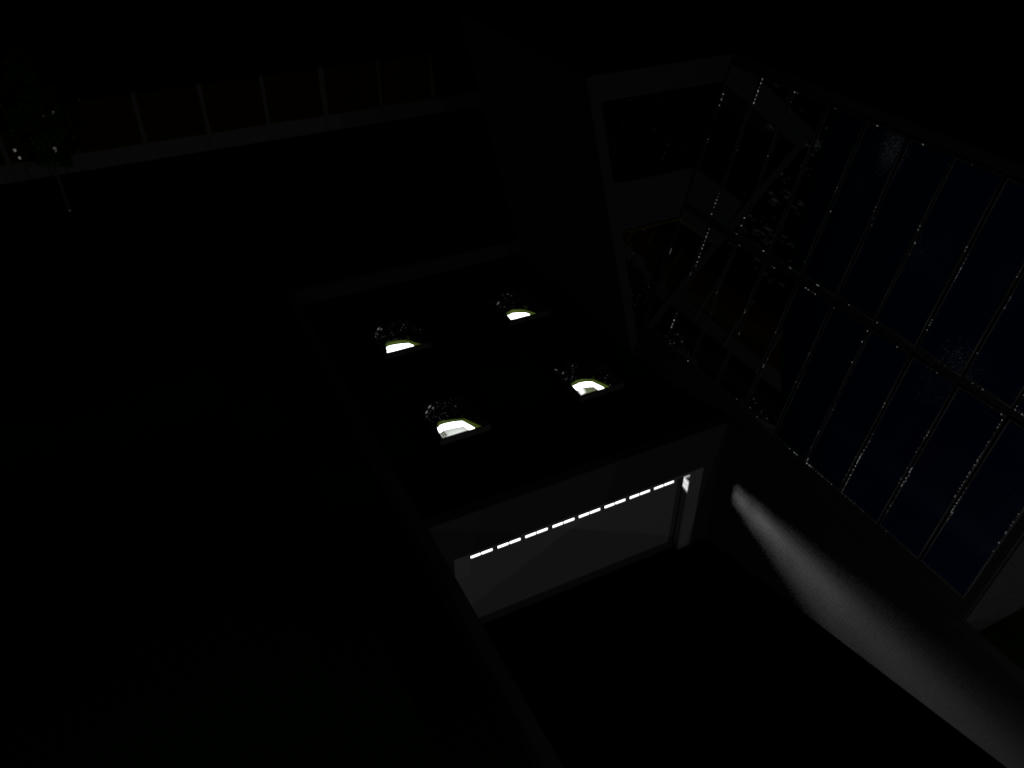 Back to the original point of view ... NO light !!!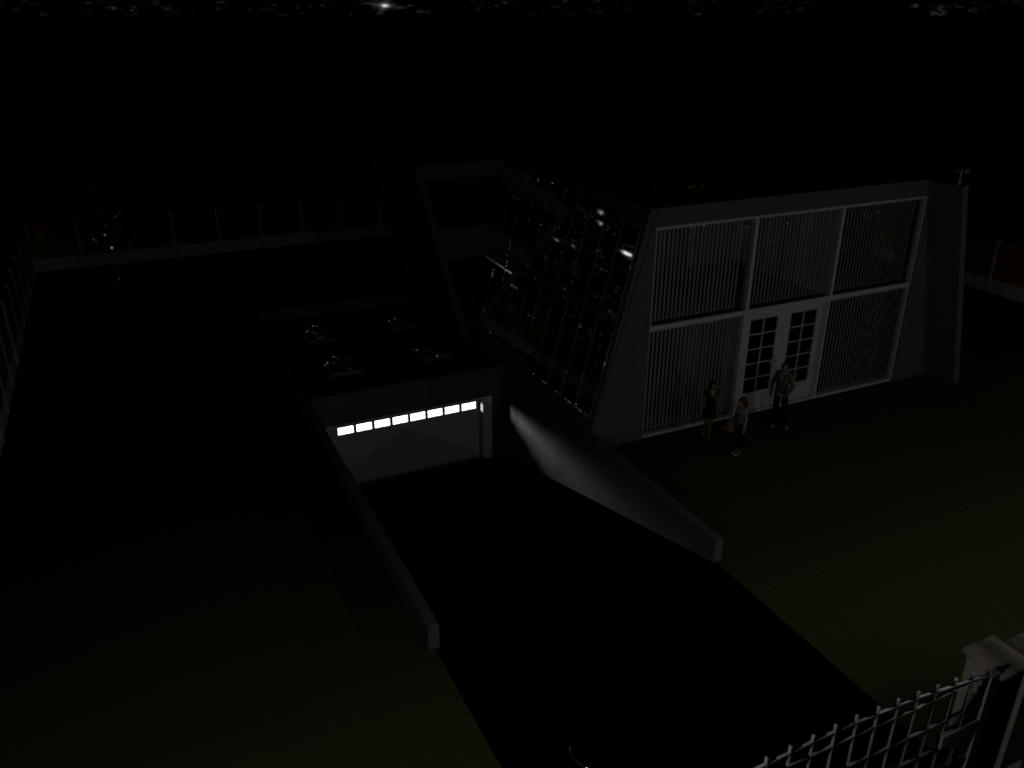 I think that as soon as we lose sight of the garage floor, we will no longer see the light emitted.

We really need explanations of Manu.



----------------------------------------
only 6.0 and nothing else - W10 64b

| | | |
| --- | --- | --- |
| [Jan 28, 2017 9:54:38 AM] | | [Link] |