AdeleAlli
Advanced Member



Italy
Joined: Jul 18, 2018
Post Count: 141
Status: Offline
---
Thank you @VeroniQ thank you @bdfd....
I have more free time now....so I came back for some creations. I have to say that sometimes I open forum and watch some new projects but have not much time for comments. I am so sorry. But I don't ignore.

@Cec I hope I will create some interior too.... We will see what will happen...

Now I have a lot of new exterior pictures for you.... First is the 'drone made' picture of the complex....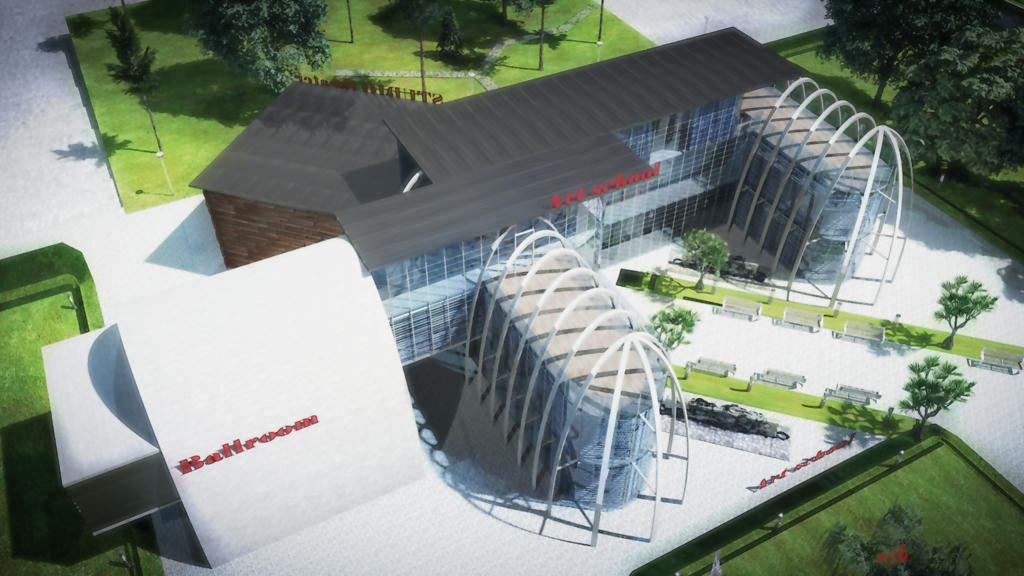 hope you ejoy...I have nothing better for you now.

Martin



Maybe I am repeating myself, yes I think it is, but I love your design! This art school is amazing! I can not believe that the renderings are done using sh3d :D.
Can you tell me how did you create the poster image, this one?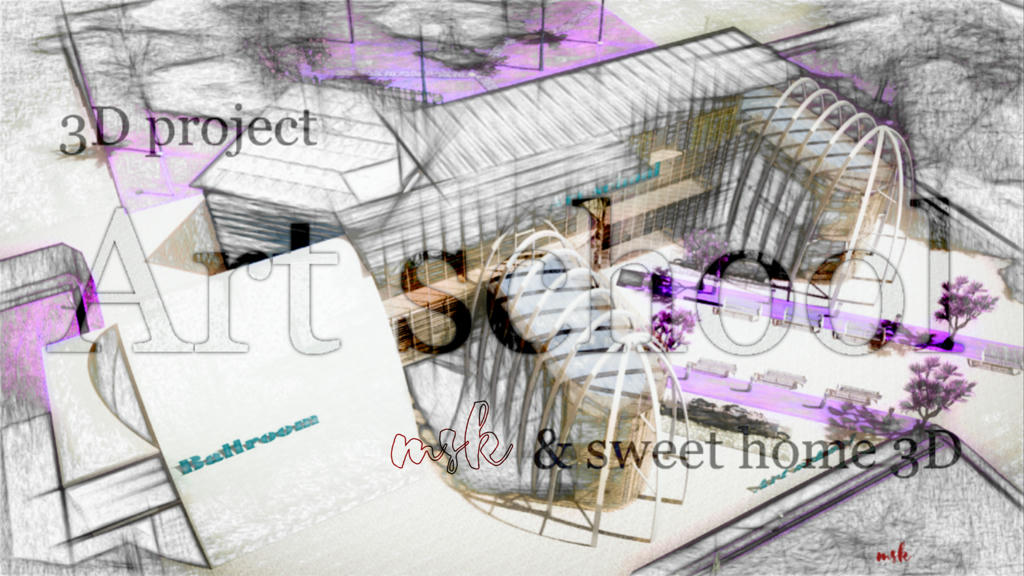 I love it! :)

| | | |
| --- | --- | --- |
| [Sep 7, 2018 11:02:04 PM] | | [Link] |