Sweet Home 3D 6.6 was released on July 27, 2021.
This new version comes with a new splash screen and a brand new set of icons designed by madudesign.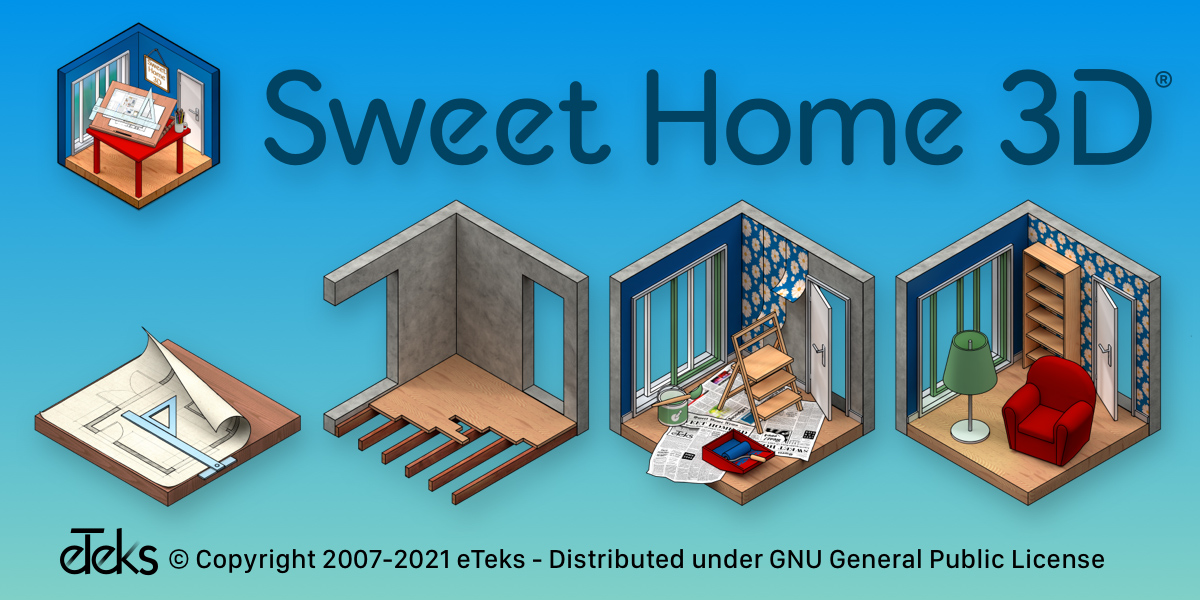 These icons were optimized for HiDPI / Retina displays to take profit of the better readability of this kind of screen.

Each menu item has now an icon associated to it (too bad that Apple doesn't recommend icons in menus under macOS!).
Icon colors of the menu items use a gray scale for a better future support of dark mode. But apart from all this gray, new colored images now shine in wizards and in the furniture modification dialog box.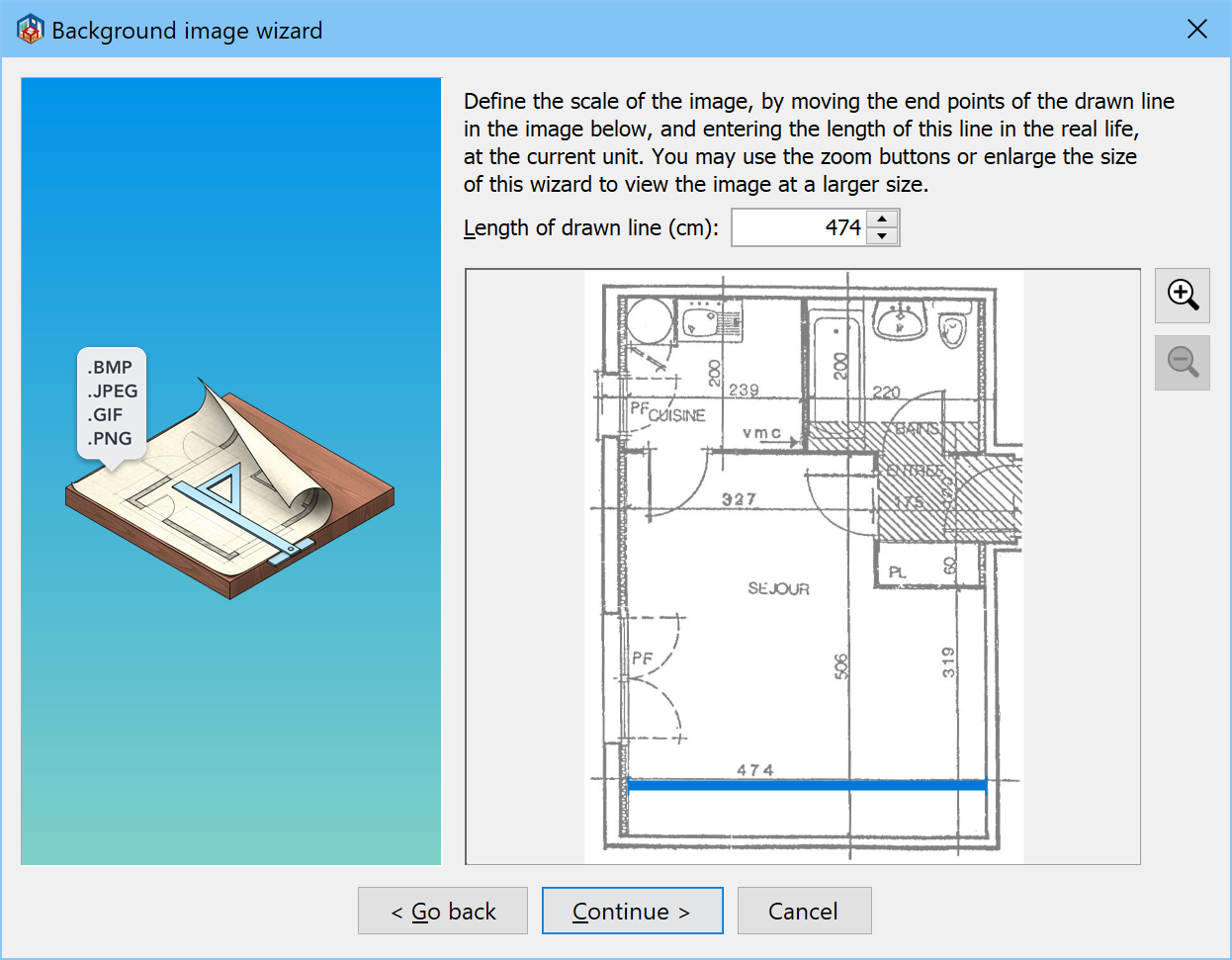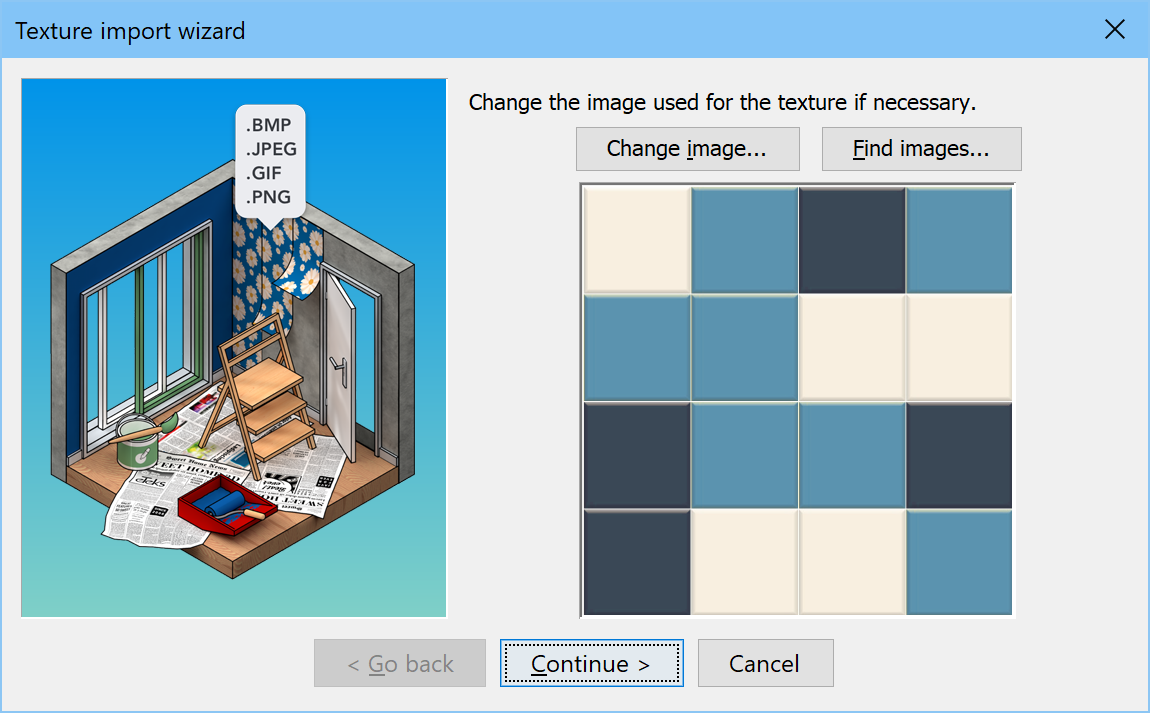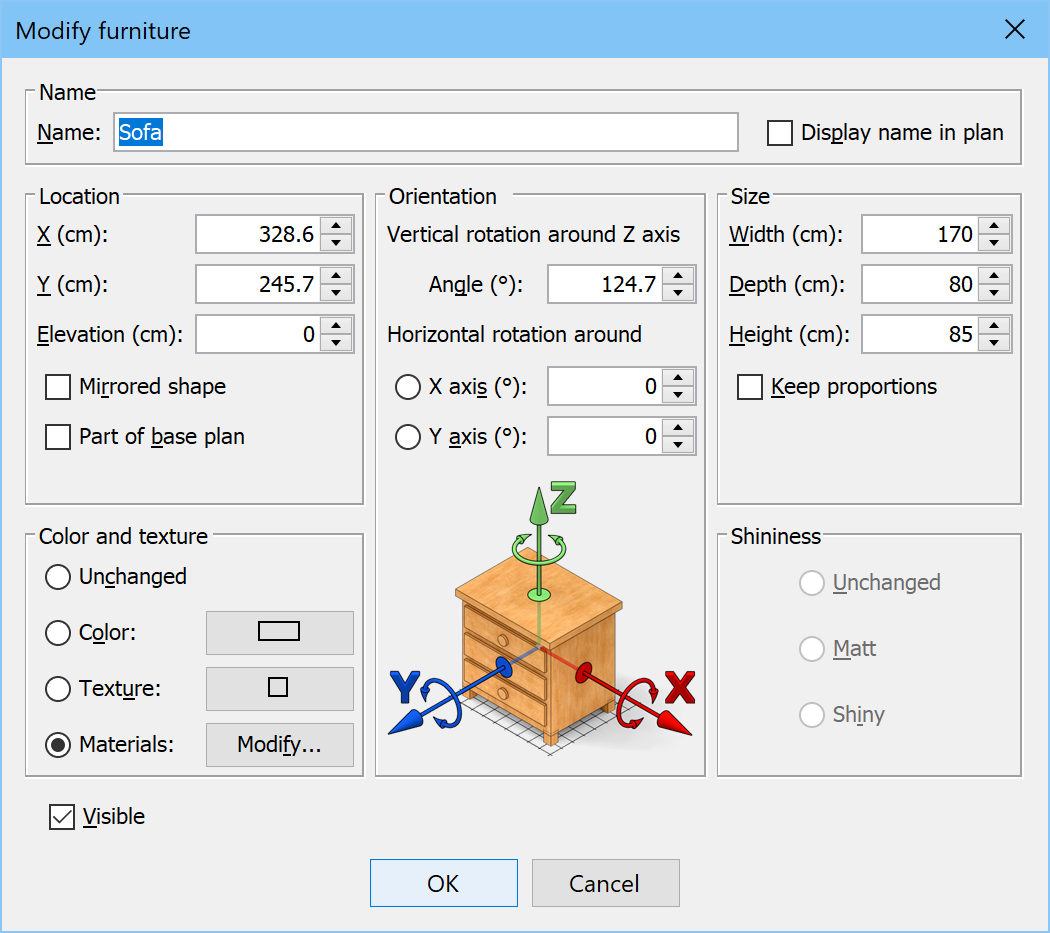 Matthieu Dubois, the designer of these images, and I hope that you'll like the new look of Sweet Home 3D user interface.
[Note that installers and source code were updated on July 28, 2021 to fix a possible issue when resolution scale is set to a value of 2 (version in About dialog shown as 6.6a)]